StoryBuilt presents Winston: 16 boutique townhomes in the heart of Ravenna. Winston is central to so many of Seattle's best-loved areas: Greenlake, Ravenna Park, and the University of Washington with its sports, museums, and music. Close to the Link light rail station and U Village shopping.
Logo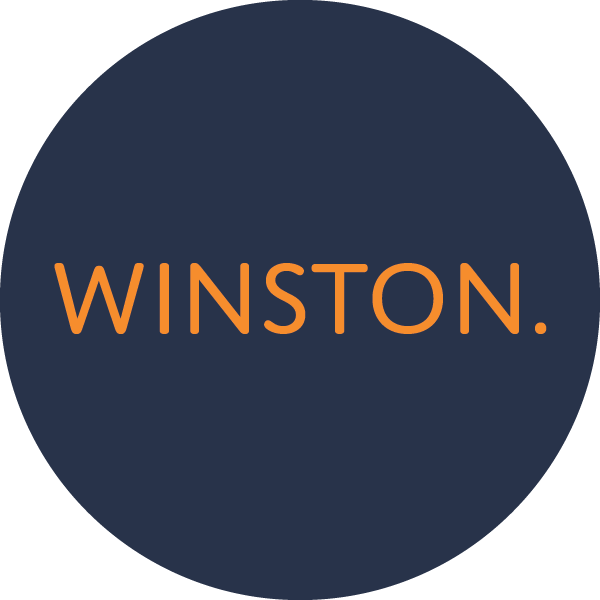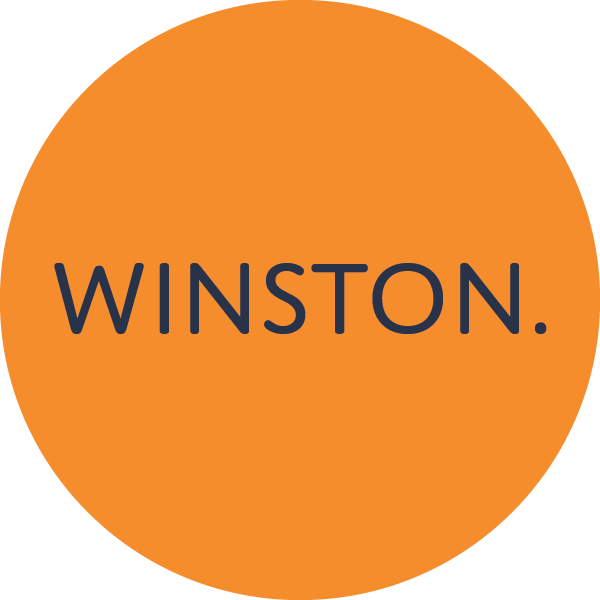 Stamp'd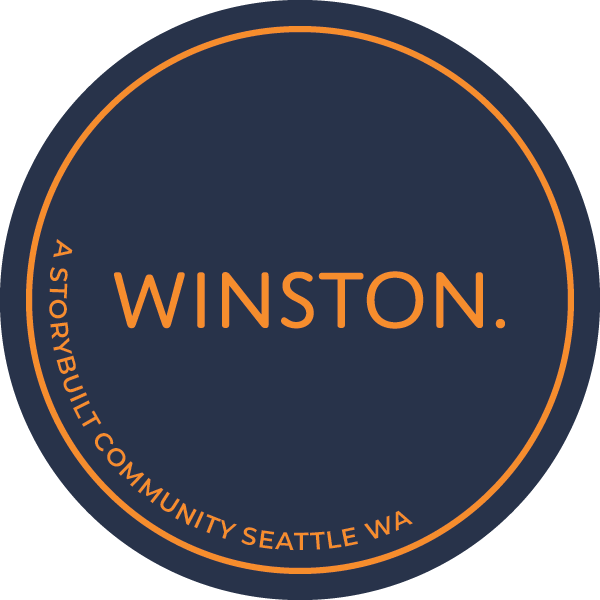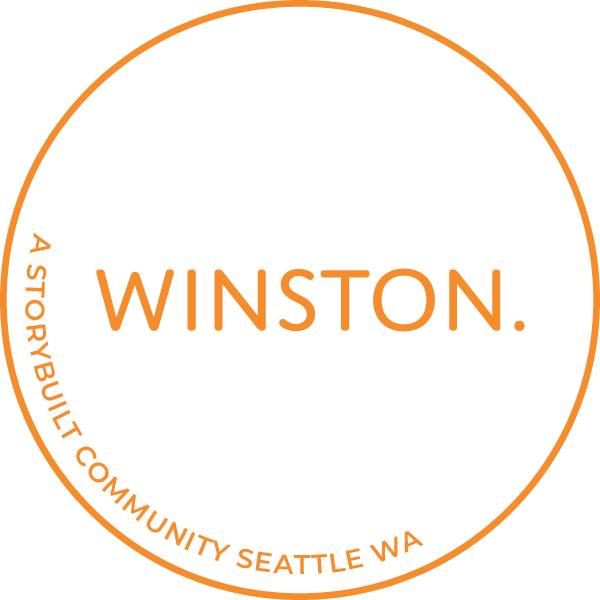 Colors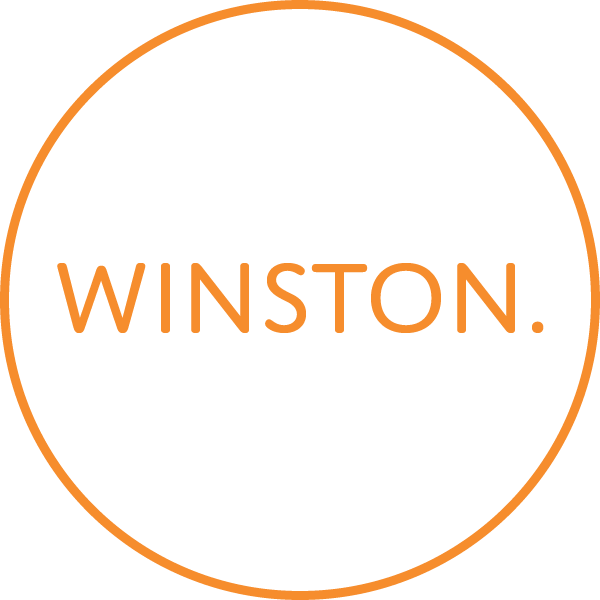 Prune
RGB: 40, 51, 74
HEX: #28334A
CMYK: 4, 100, 59, 67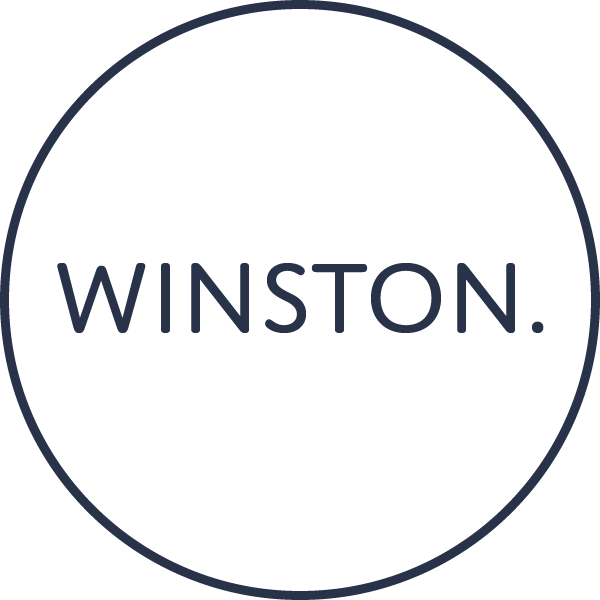 Cadmium Orange
RGB: 246, 141, 46
HEX: #F68D2E
CMYK: 4, 100, 59, 67
Typography
PRIMARY
Domus Titling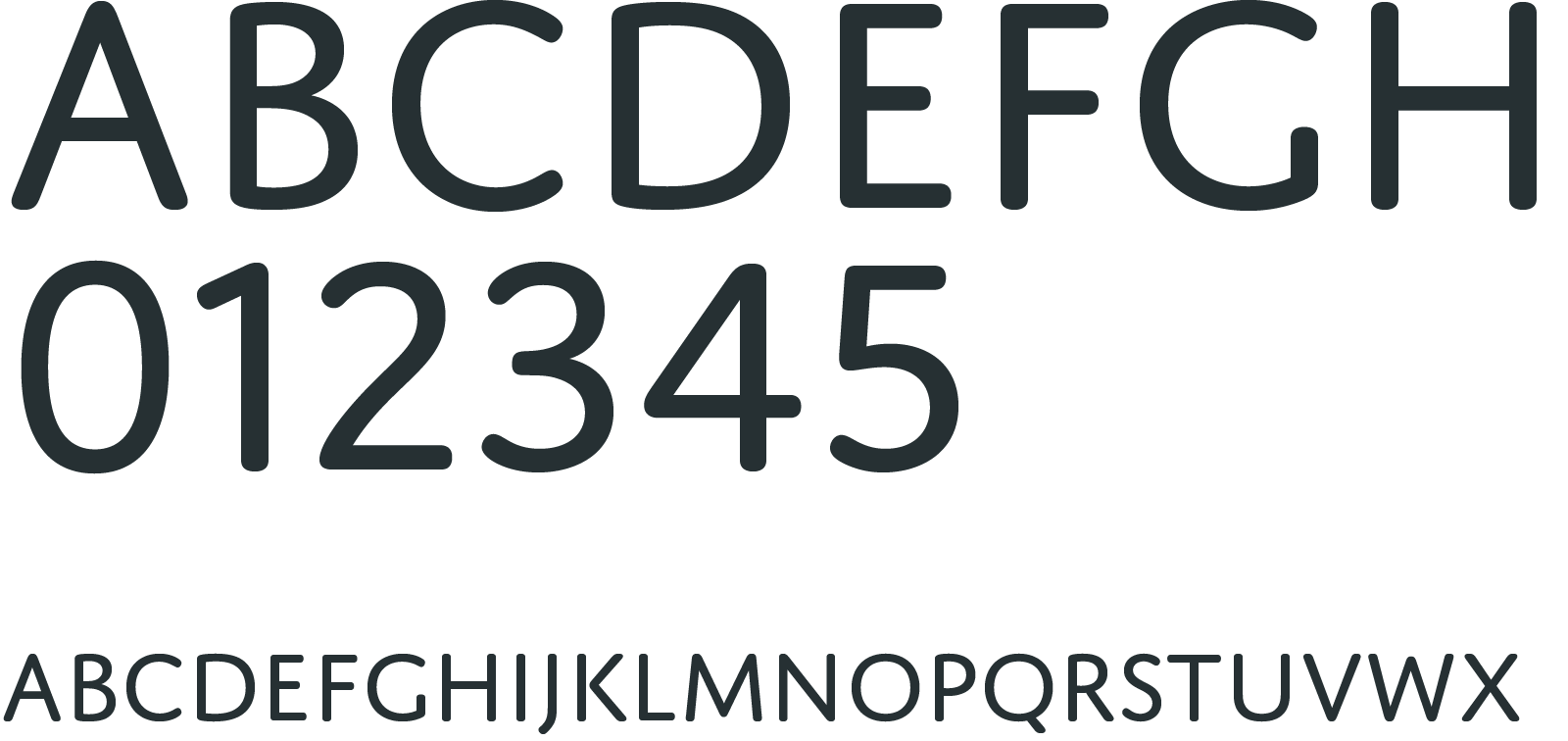 SECONDARY
Montserrat

Lifestyle & Photography
Image selection is responsible for projecting the values of our homeowners, investors, and just as importantly, internally to our StoryBuilt team. It is a composite psychological impression that continually changes with the firm's circumstances, media coverage, performance, pronouncements, etc.