StoryBuilt's exciting community is located at 1600 South 1st Street in Austin. Named for our very first resident's beloved Willa. This thriving village is also a tribute to our Bouldin neighborhood. Welcome to Bouldin Square.
Logo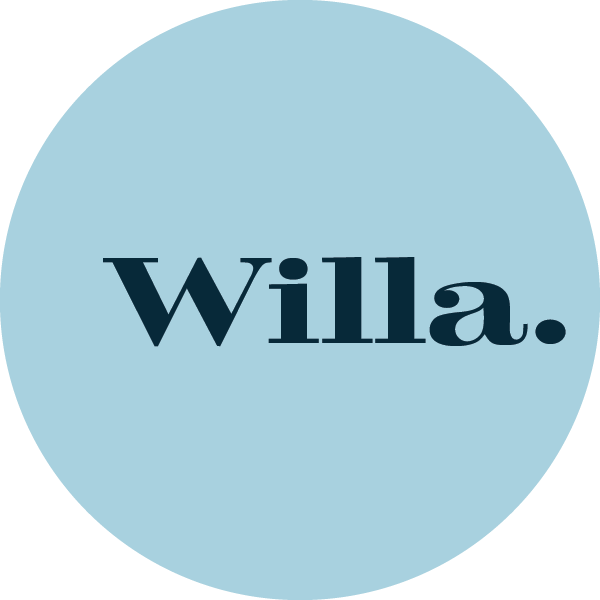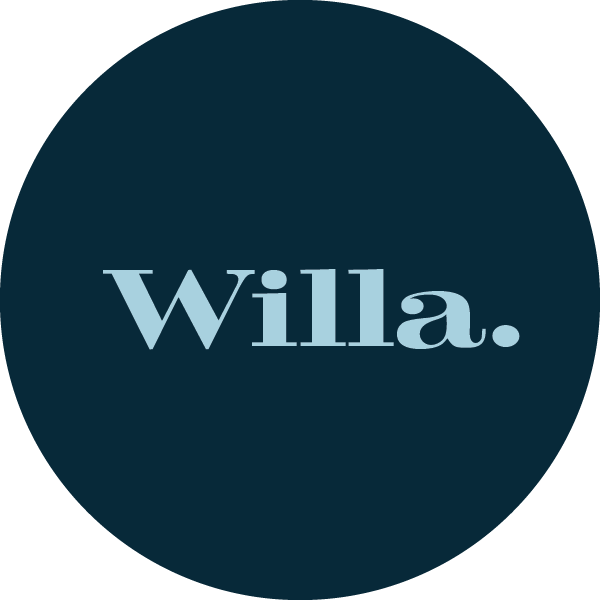 Stamp'd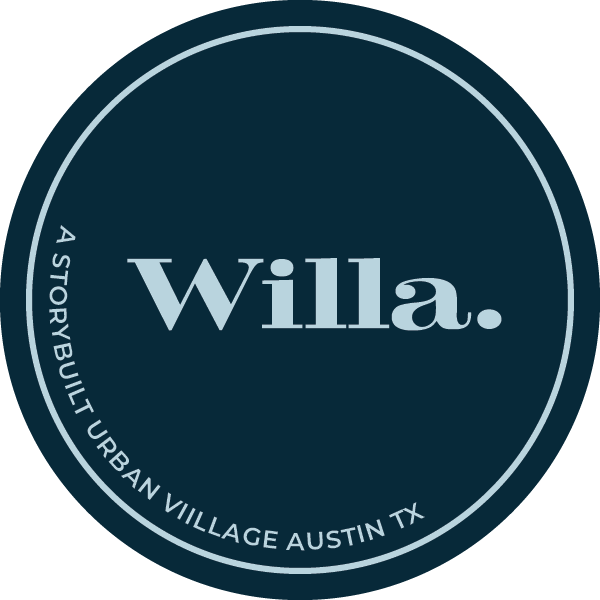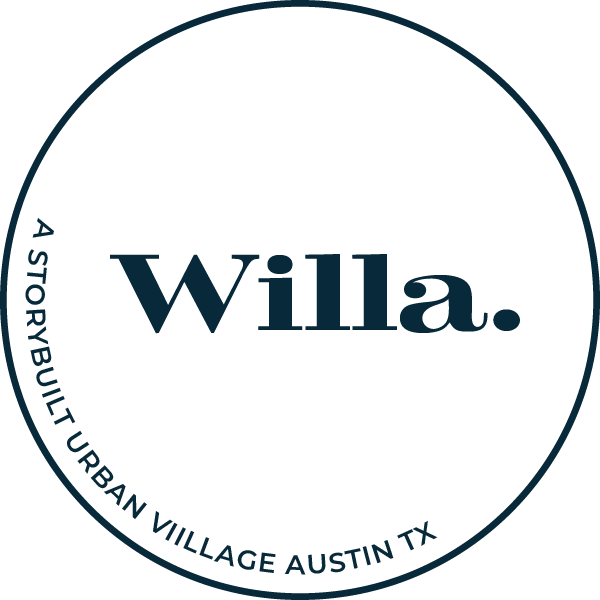 Colors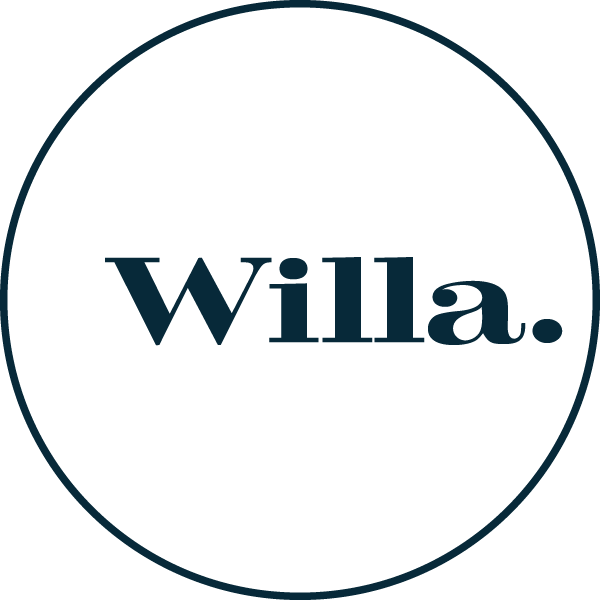 Pale Cerulean
RGB: 185, 211, 220
HEX: #A8D0DE
CMYK: 25, 4, 1, 0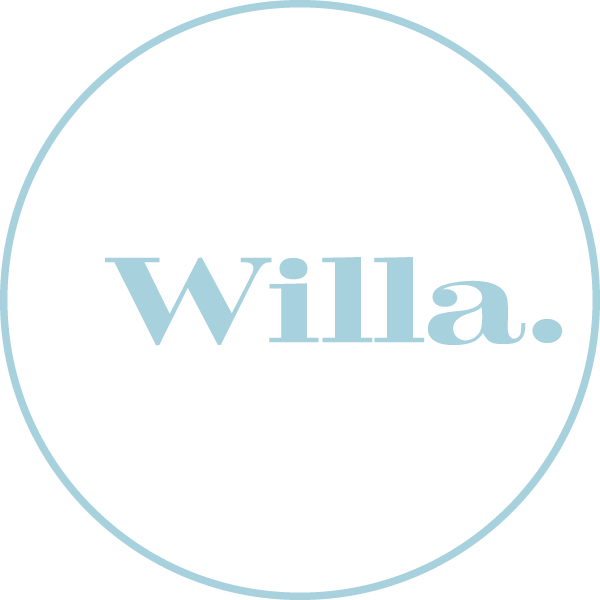 Jungle Blue
RGB: 0, 42, 58
HEX: #002A3A
CMYK: 100, 33, 6, 84
Typography
PRIMARY
Craw Modern URW

SECONDARY
Montserrat

Lifestyle & Photography
Image selection is responsible for projecting the values of our homeowners, investors, and just as importantly, internally to our StoryBuilt team. It is a composite psychological impression that continually changes with the firm's circumstances, media coverage, performance, pronouncements, etc.