Thornton Flats is a design-centric apartment community tucked away in a quiet residential neighborhood minutes from South Lamar and close proximity to many popular bars and restaurants in the 78704 area. The community features modern design elements enhanced by downtown skyline views, fenced in yards in select apartments, and terrace floorplans throughout the community. Some of the amenities available to our residents include a picnic area with hammock, residents' lounge with kitchenette, outdoor gas grills with TV and sound system, yoga lawn, community garden and dog park. In addition, the community is Austin Green Building Certified and adheres to strict environmental standards including water sensitive urban design.
Logo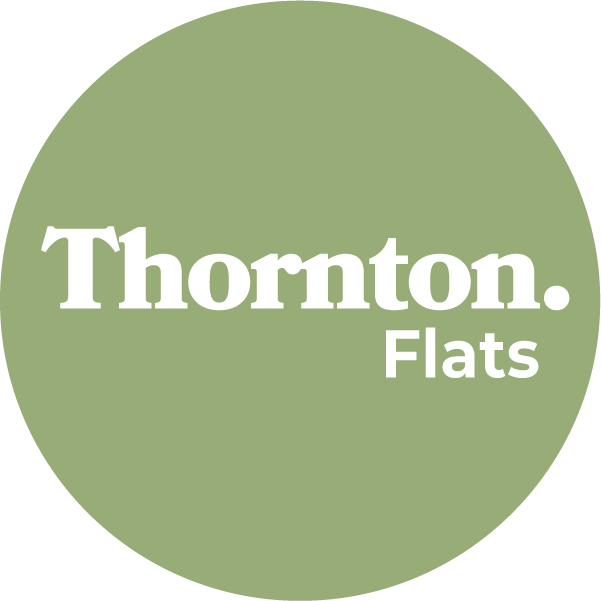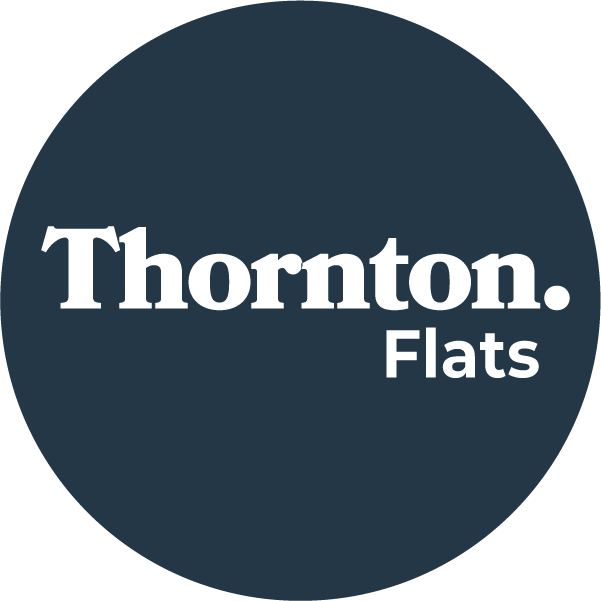 Text Logo


Stamp'd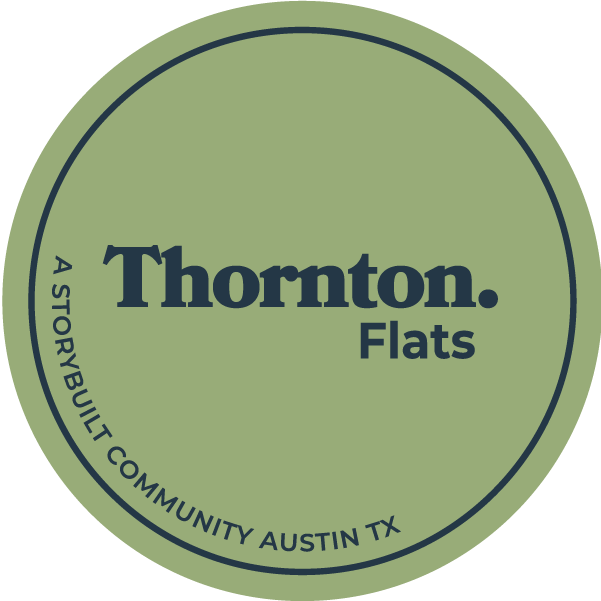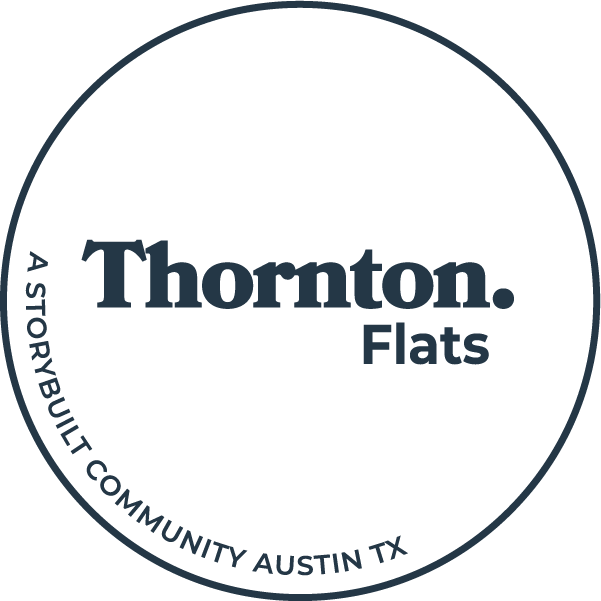 Colors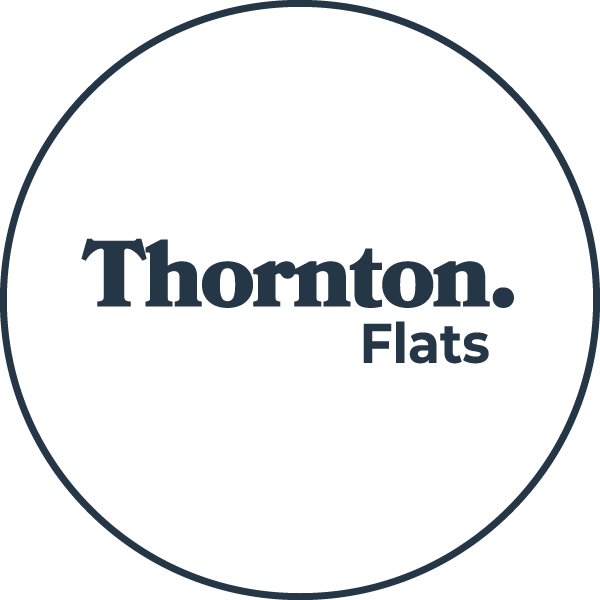 Seafoam
RGB: 191, 204, 128
HEX: #99AD78
CMYK: 24, 3, 54, 1

Japanese Indigo
RGB: 37, 55, 70
HEX: #253746
CMYK: 88, 57, 70, 87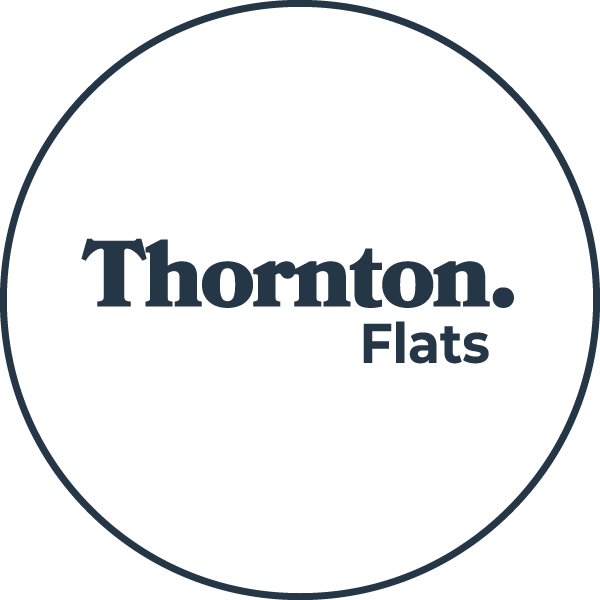 Pastel Grey
RGB: 210, 205, 195
HEX: #D2CDC3
CMYK: 17, 15, 21, 0
Typography
PRIMARY
Bookmania

SECONDARY
Montserrat

Lifestyle & Photography
Image selection is responsible for projecting the values of our homeowners, investors, and just as importantly, internally to our StoryBuilt team. It is a composite psychological impression that continually changes with the firm's circumstances, media coverage, performance, pronouncements, etc.