Logo

Our logo is clean and elegant, allowing for flexibility across our different audiences and sub-brands. We chose the logo's simplicity to put attention where it belongs – on the architecture and design that showcase our creativity.
Our logo is the text on the blank page – it begins the story and starts a journey. Let's go.
Stacked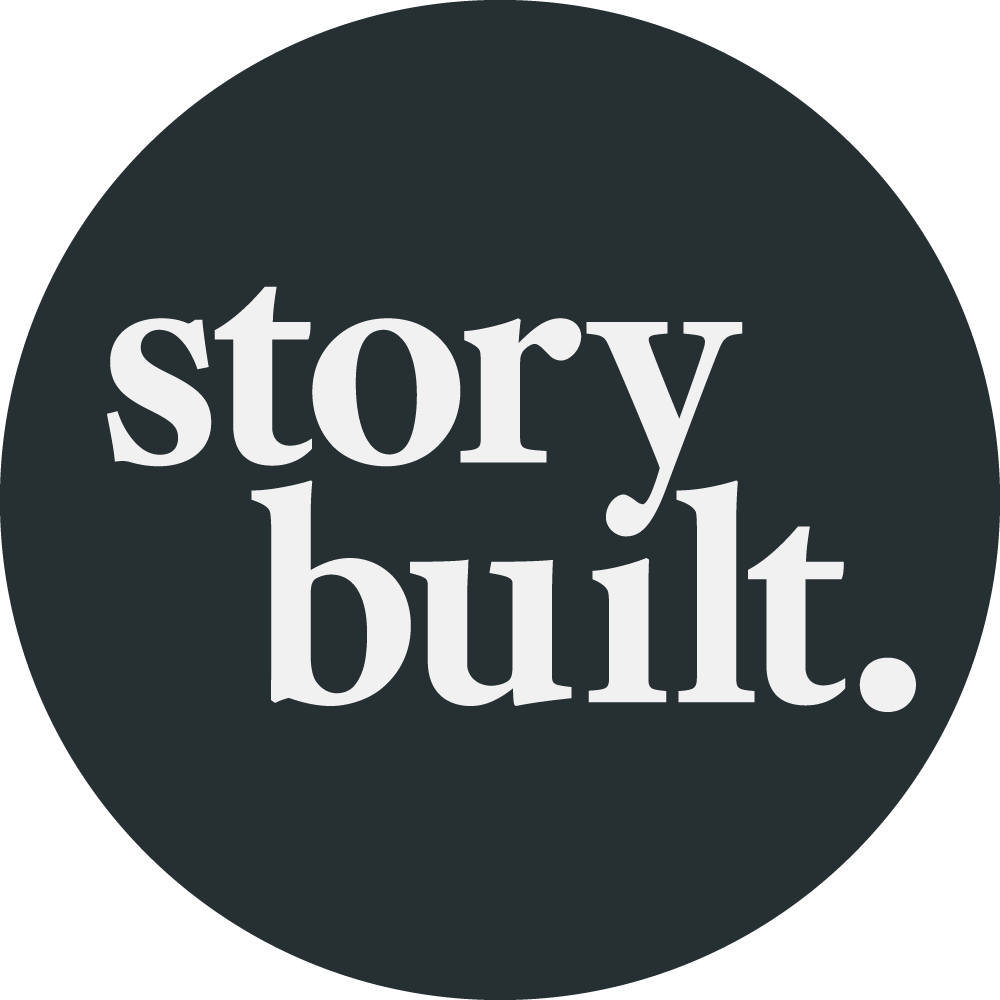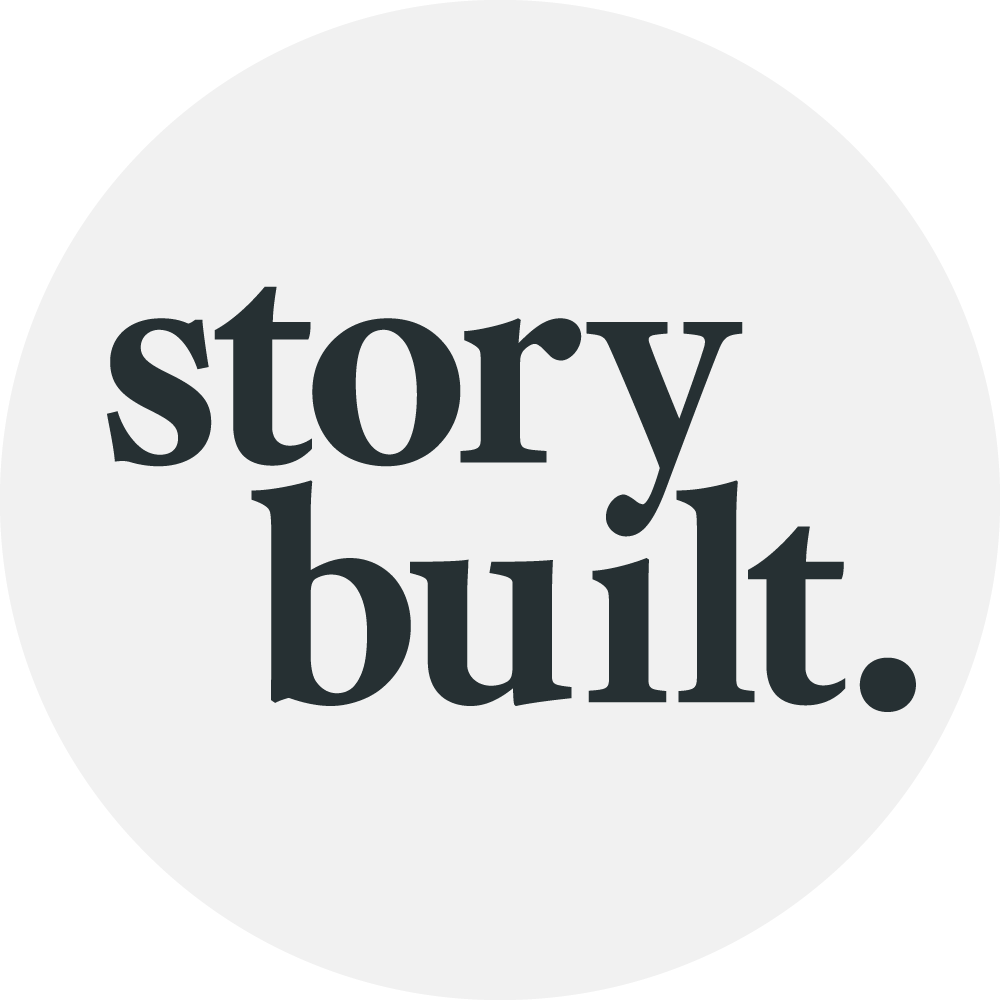 Our stacked social icon. While our primary logo should be used whenever possible, this version works for social and allows for flexibility.
Colors
Our evolved palette lets our community and sub-brands shine. This elegant, reductive look is clean, modern, and welcoming – like our homes.

Forest
RGB: 38, 48, 51
HEX: #263033
CMYK: 25, 6, 0, 80

Silver Sand
RGB: 193, 198, 200
HEX: #C1C6C8
CMYK: 4, 1, 0, 22

Story White
RGB: 241, 241, 241
HEX: #F1F1F1
CMYK: 4, 3, 3, 0
Typography
Typography plays an important role in communicating an overall tone and quality. Careful use of typography reinforces our personality and ensures clarity and harmony in all StoryBuilt communications.
Logo
Adobe Text Pro - Bold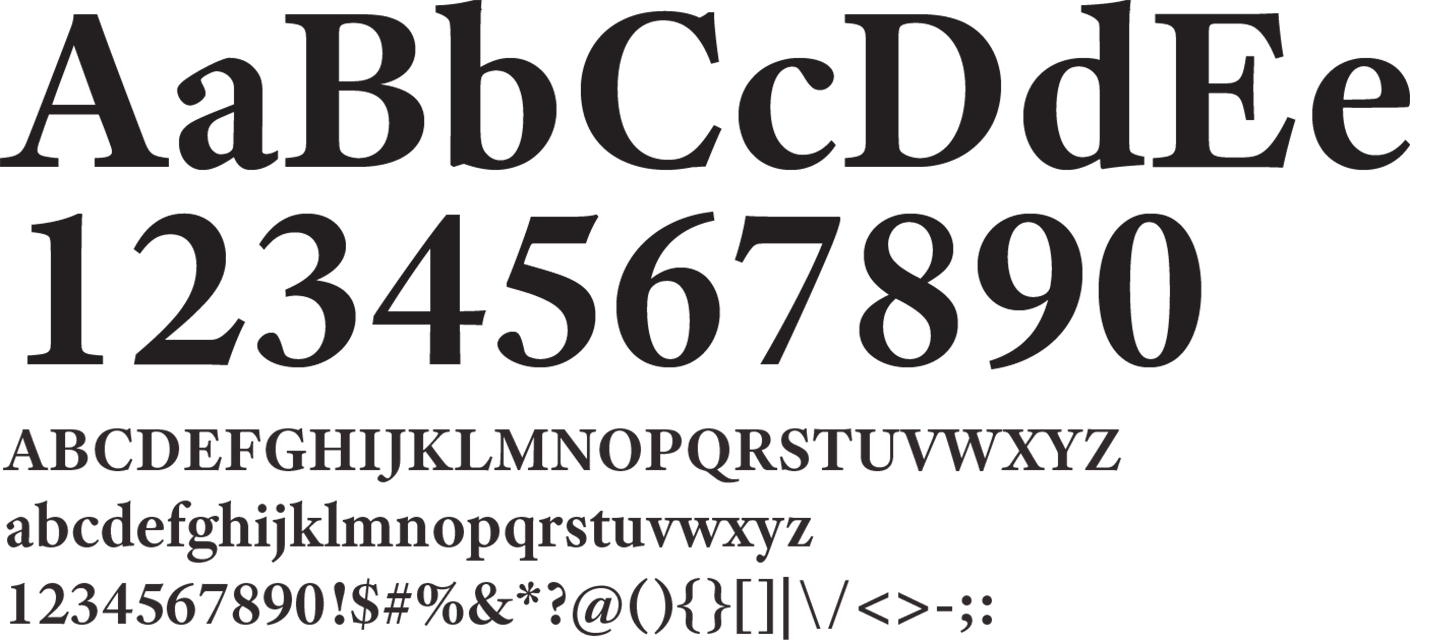 Headings
Montserrat - Bold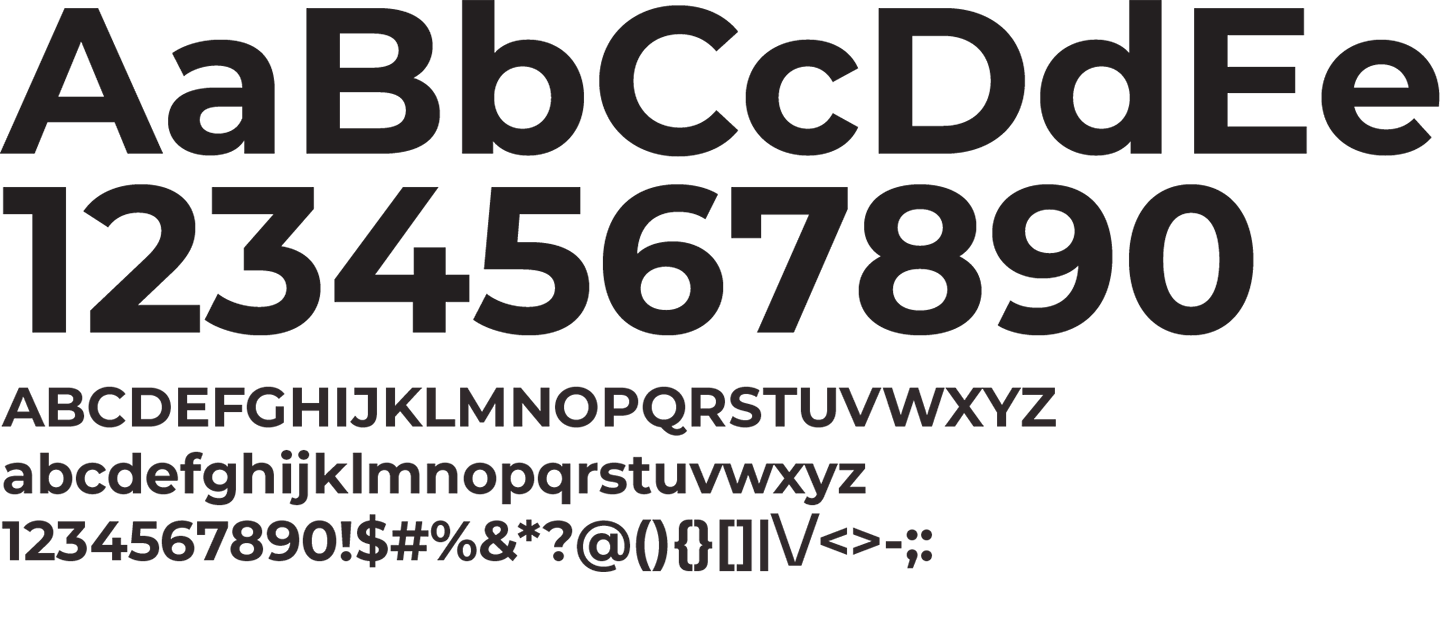 Everyday Use
Arial - Regular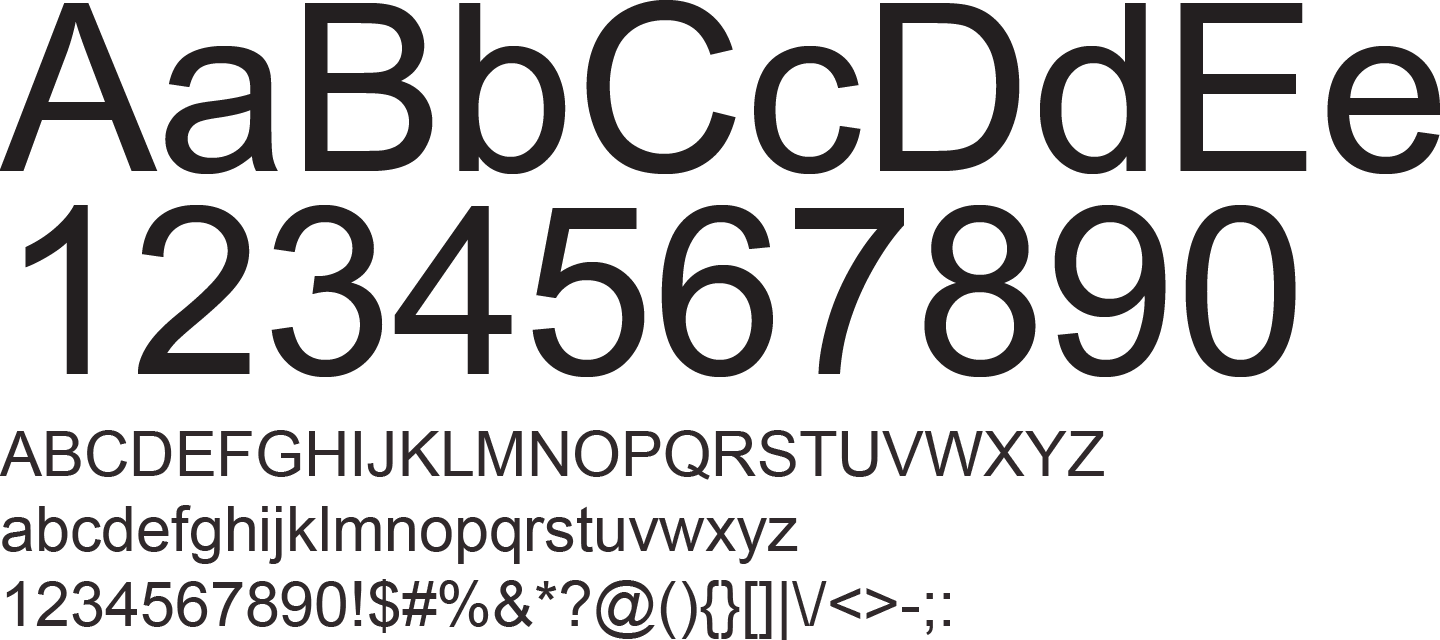 Lifestyle & Photography
We use photography, graffiti, landscaping, and textures to further enhance our vibe. Our photography is approachable and directly reflects the communities where we build. Photography should be aspirational, lifestyle focused, and visceral.