Scout is a big deal in a small package – just 16 townhomes in Shoreline's Meridian Park neighborhood. It's the perfect spot for your own place: close to parks, schools, and shopping. Scout's homesite has large fir trees that will add privacy and a true sense of place to these carefully planned homes.
Logo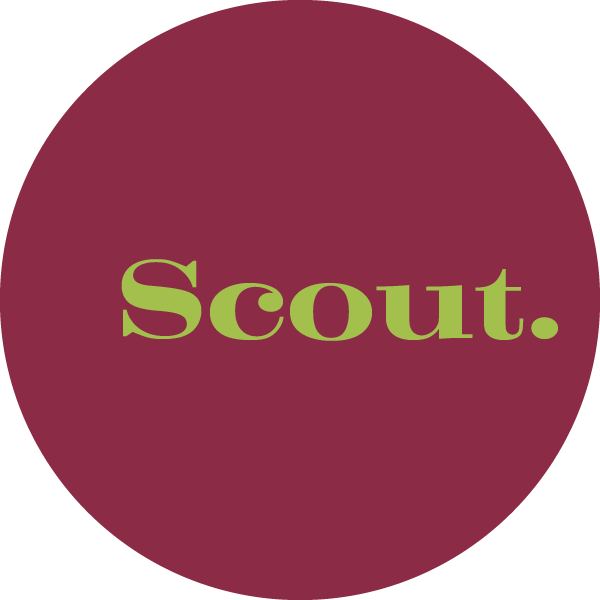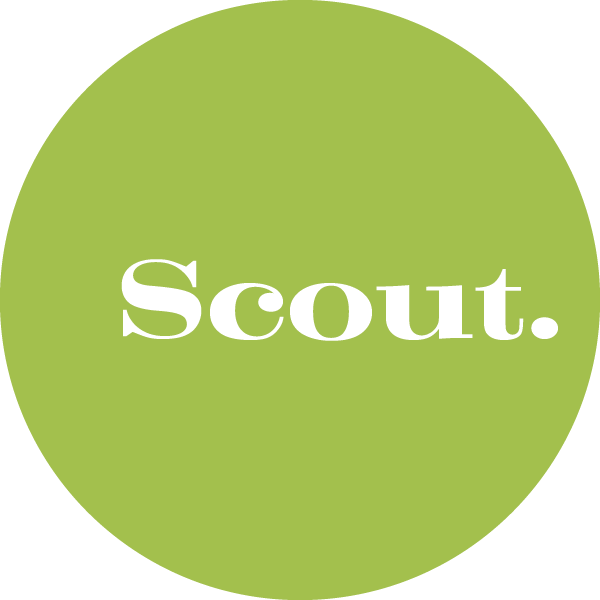 Stamp'd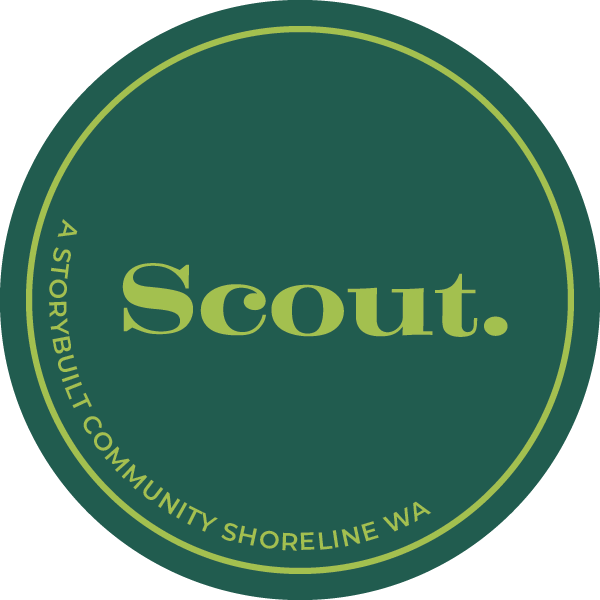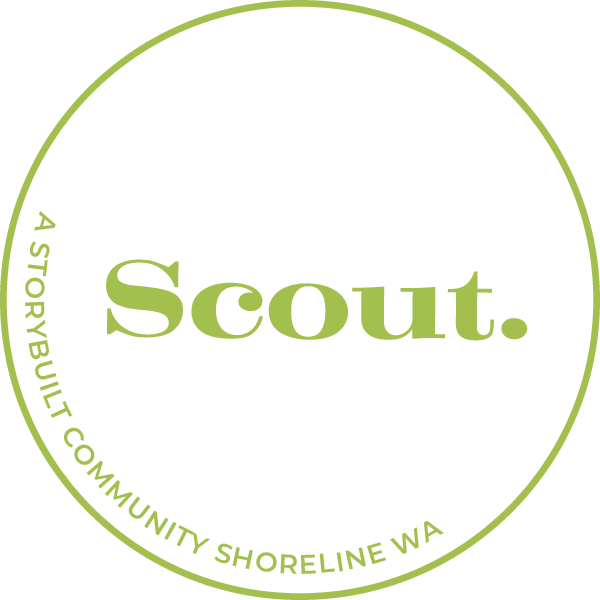 Colors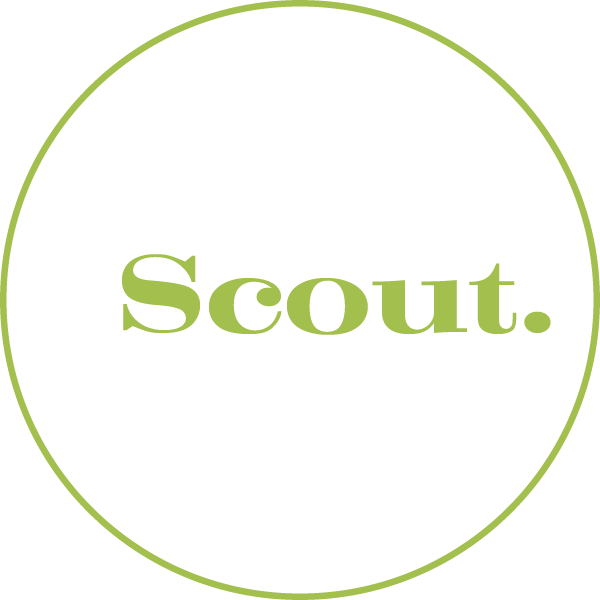 Scout Green
RGB: 37, 92, 79
HEX: #255C4F
CMYK: 60, 0, 14, 64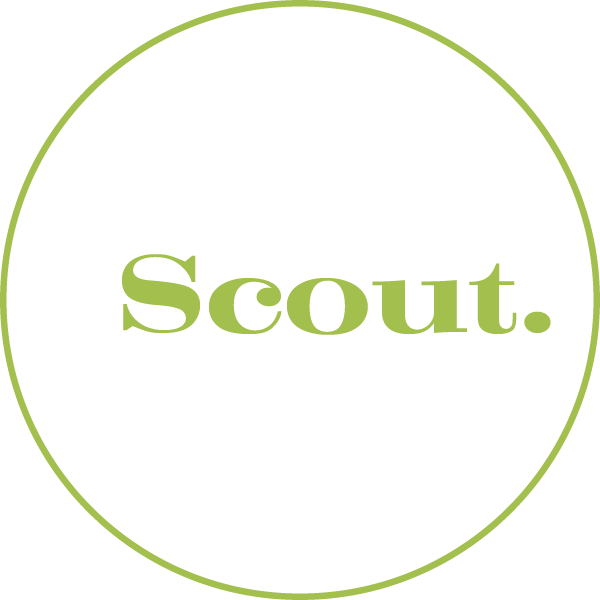 Red Violet
RGB: 138, 44, 69
HEX: #8A2C45
CMYK: 0, 68, 50, 46

Middle Green
RGB: 163, 191, 78
HEX: #A3BF4E
CMYK: 15, 0, 59, 25
Typography
PRIMARY
Craw Modern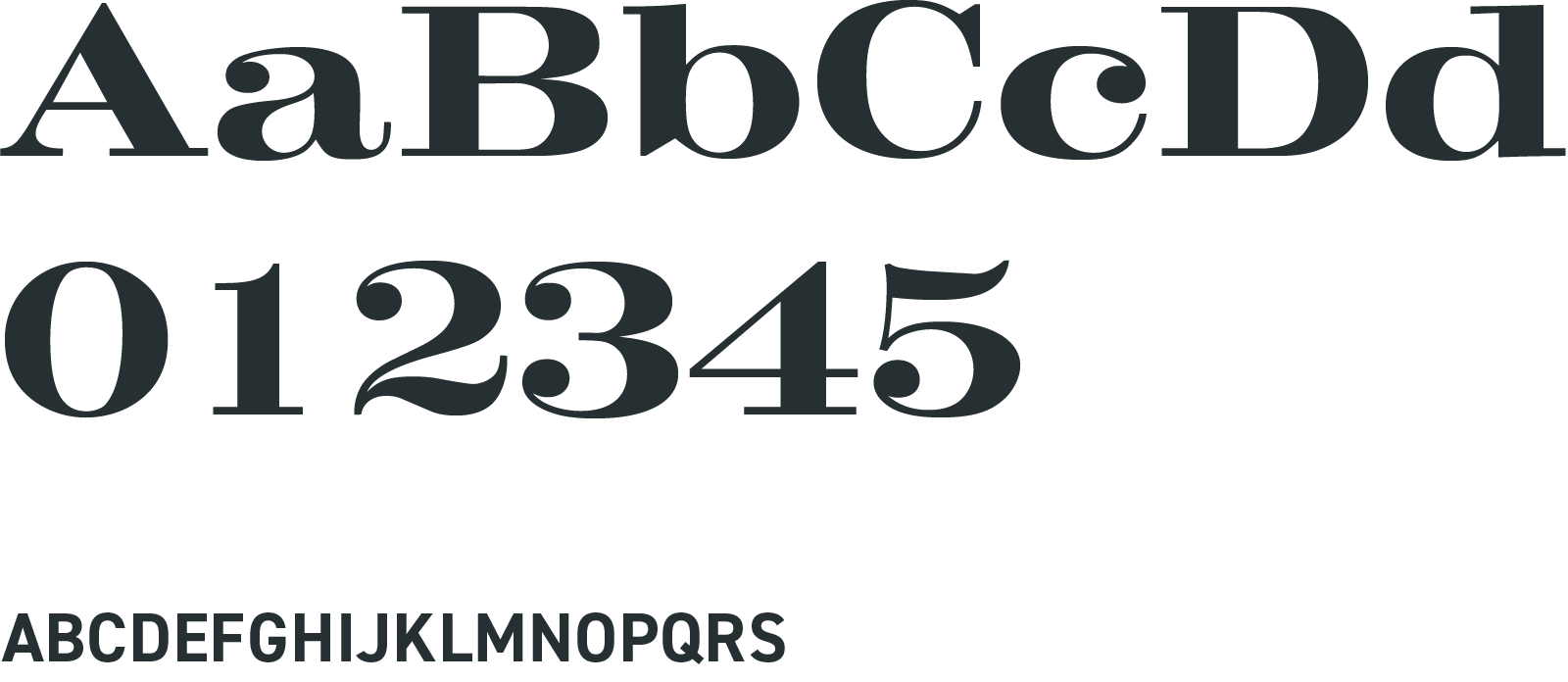 SECONDARY
Montserrat

Lifestyle & Photography
Image selection is responsible for projecting the values of our homeowners, investors, and just as importantly, internally to our StoryBuilt team. It is a composite psychological impression that continually changes with the firm's circumstances, media coverage, performance, pronouncements, etc.