Classic and gracious, we're thrilled to offer these traditional homes in historic Downtown Plano. Each unique home offers room for your story to grow – offering generous proportions and full backyards. Dreamy and modern – come home to Ruby.
Logo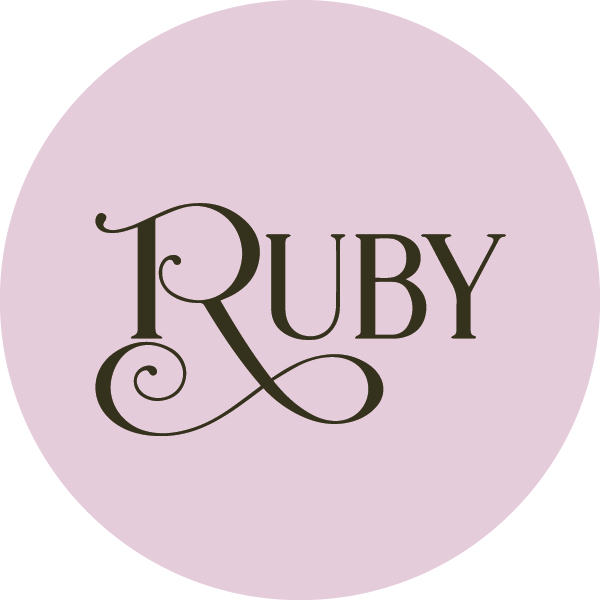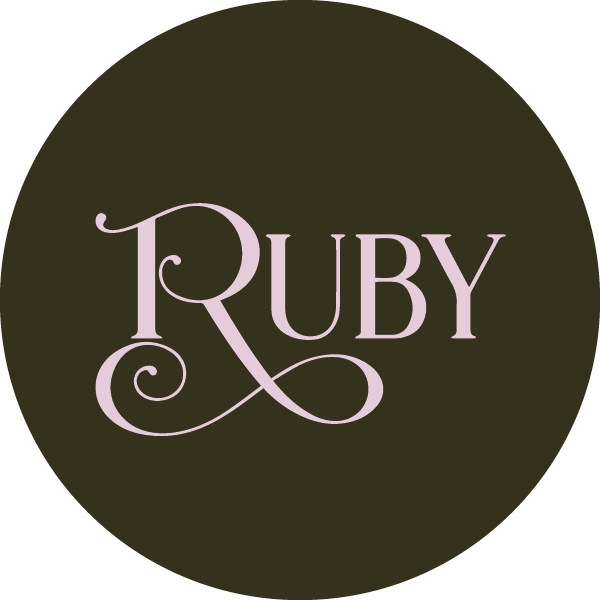 Text Logo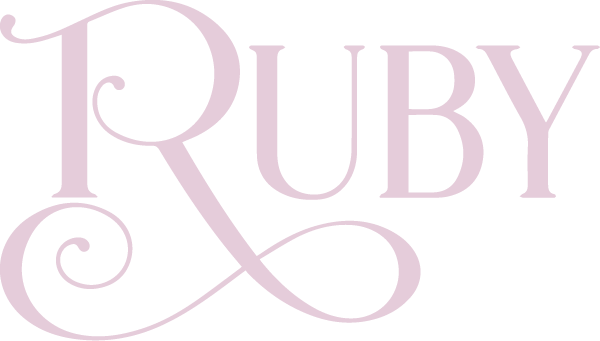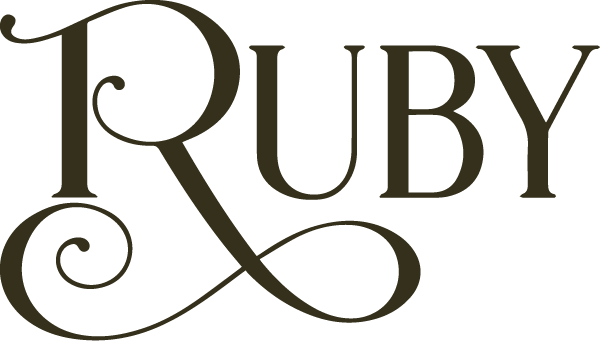 Stamp'd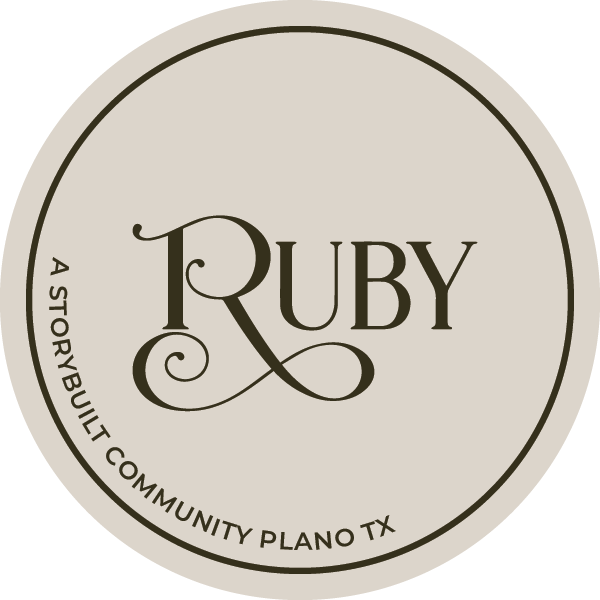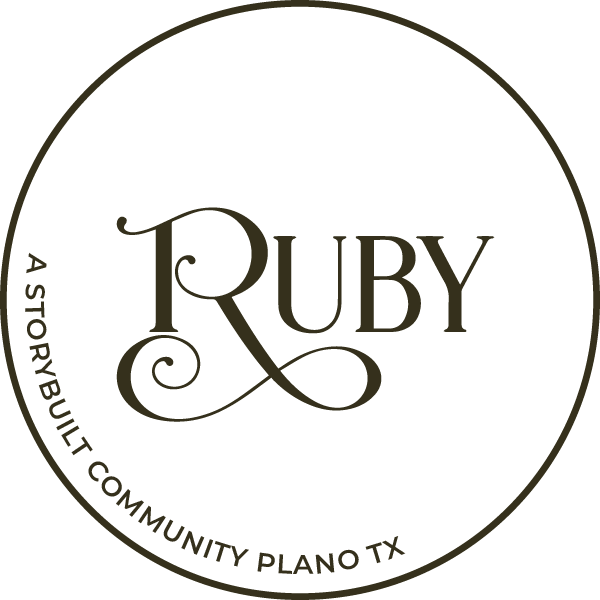 Colors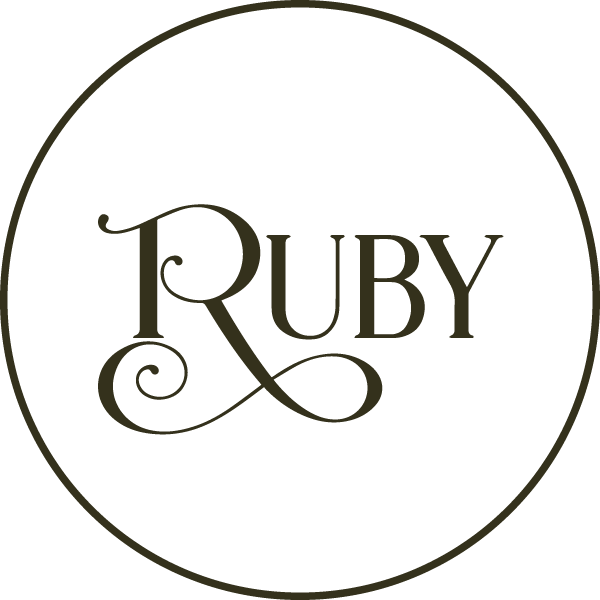 Queen Pink
RGB: 227, 203, 216
HEX: #E3CBD8
CMYK: 0, 11, 5, 11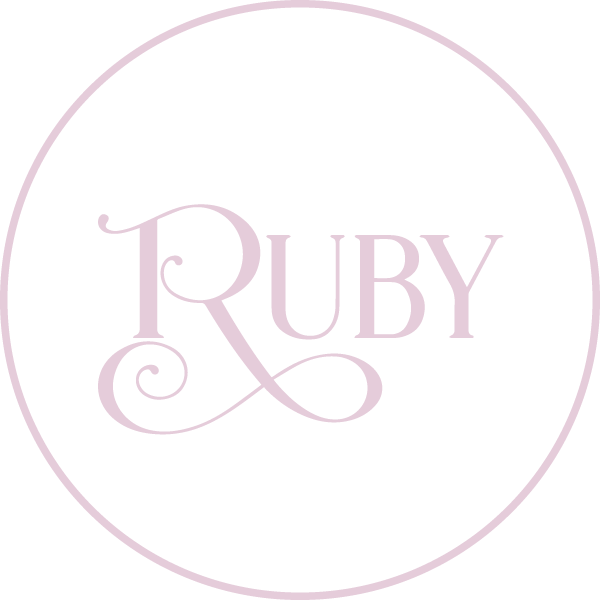 Rust
RGB: 62, 54, 32
HEX: #35311D
CMYK: 0, 13, 48, 76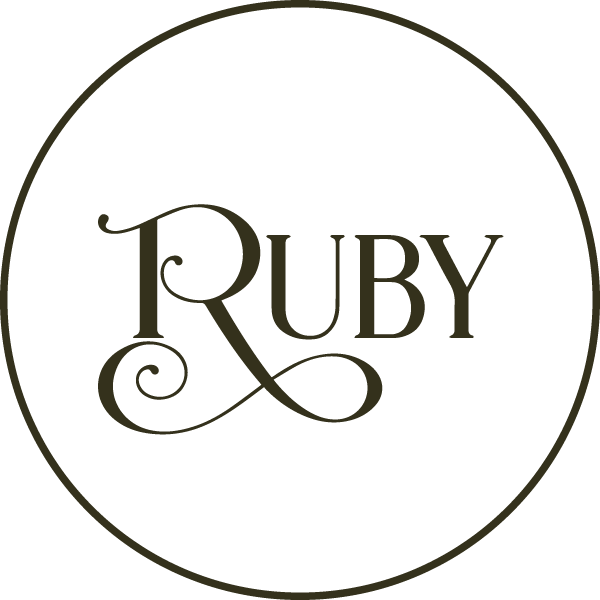 Timber
RGB: 219, 213, 203
HEX: #DBD5CB
CMYK: 0, 3, 7, 14
Typography
PRIMARY
LHF Encore

SECONDARY
Montserrat

Lifestyle & Photography
Image selection is responsible for projecting the values of our homeowners, investors, and just as importantly, internally to our StoryBuilt team. It is a composite psychological impression that continually changes with the firm's circumstances, media coverage, performance, pronouncements, etc.