We're bringing a reset to to Northwest Denver's Wheat Ridge with Judy; fresh, stylish, and modern. We've got the perfect site for these attached single family homes – walkable and green along West 38th Avenue. Get ready to find the perfect place to make your move.
Logo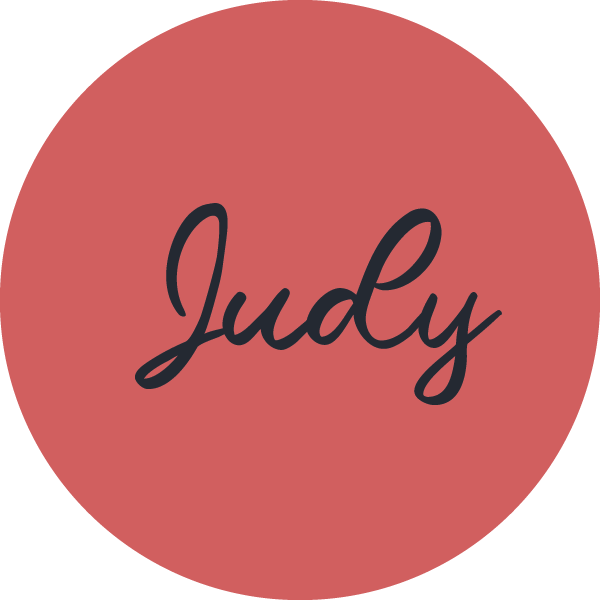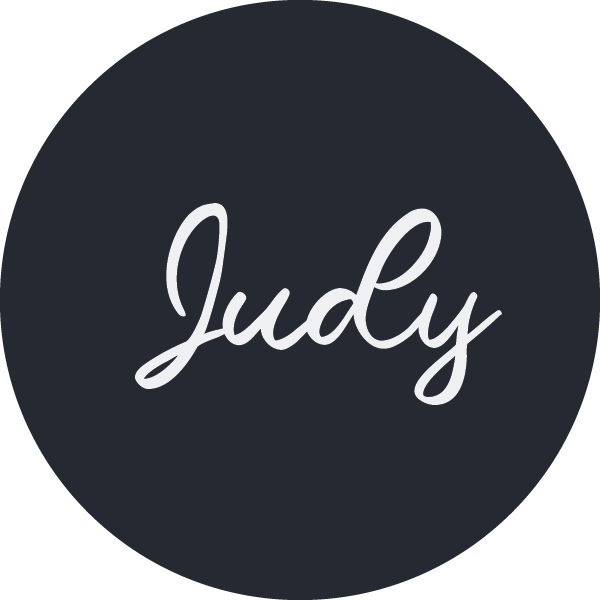 Stamp'd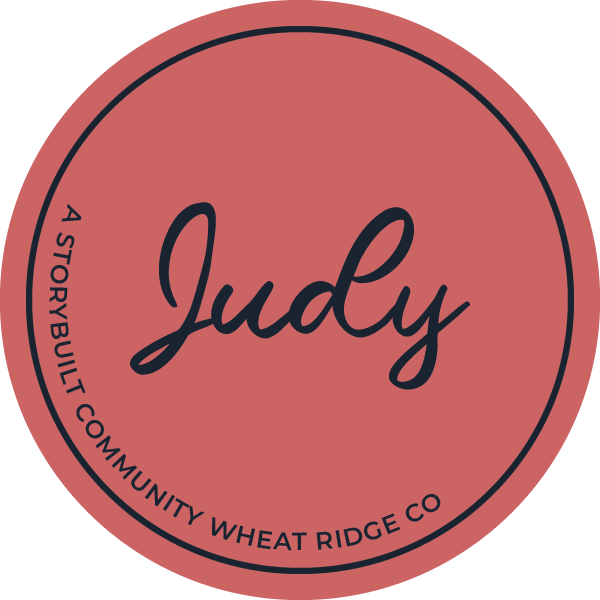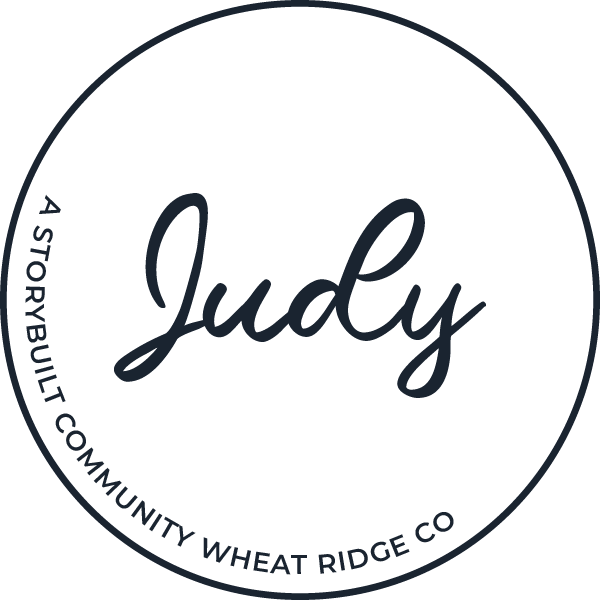 Colors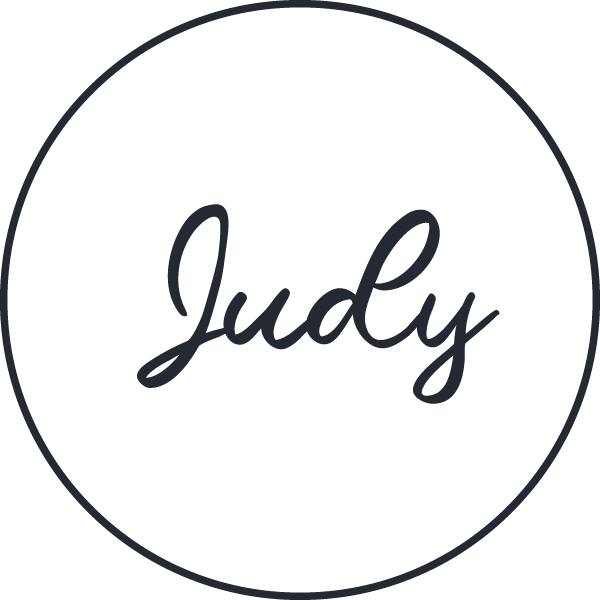 Rosebud
RGB: 207, 95, 95
HEX: #CF5F5F
CMYK: 15, 76, 58, 1 Navy
RGB: 62, 54, 32
HEX: #252932
CMYK: 0, 13, 48, 76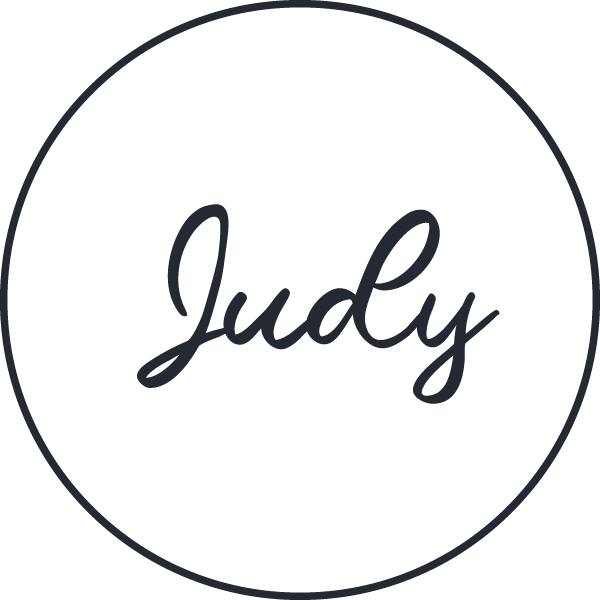 Antique White
RGB: 237, 237, 237
HEX: #EDEDED
CMYK: 0, 0, 0, 7
Typography
PRIMARY
Caride Script

SECONDARY
Montserrat

Lifestyle & Photography
Image selection is responsible for projecting the values of our homeowners, investors, and just as importantly, internally to our StoryBuilt team. It is a composite psychological impression that continually changes with the firm's circumstances, media coverage, performance, pronouncements, etc.