Ellie May is primed to be the jewel of East Austin – laid back and smart. Ellie May is a place where inside and outside can come together and everyone can get down to earth. Things look different here, because there's a lot of ways to be smart. Style/Vibe – Fun and polished with some rustic touches. Always a place that feels welcoming – and a place that welcomes the unexpected.
Logo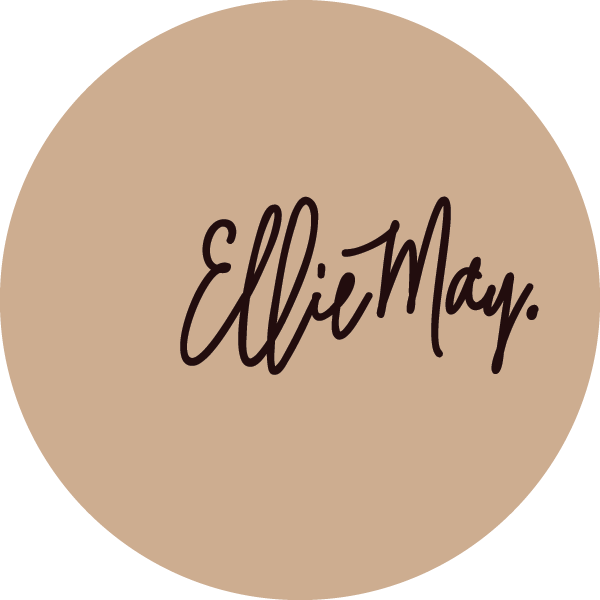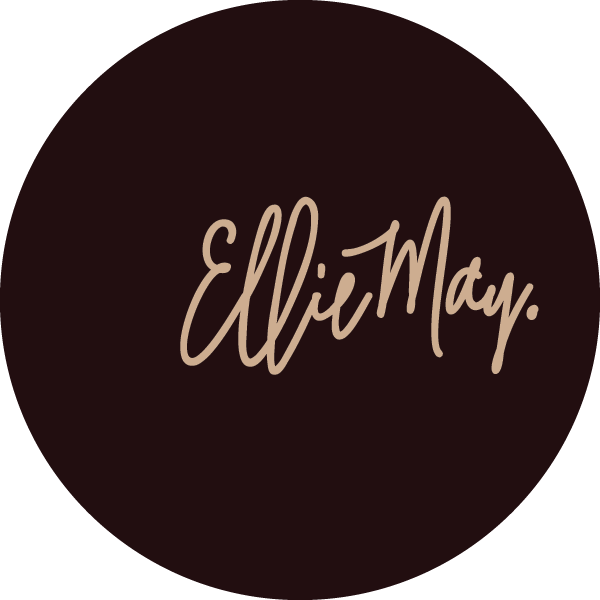 Text Logo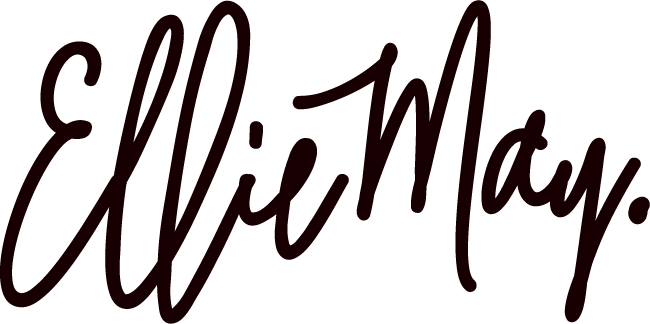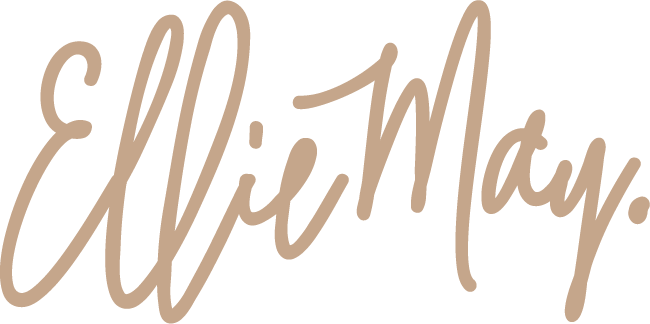 Stamp'd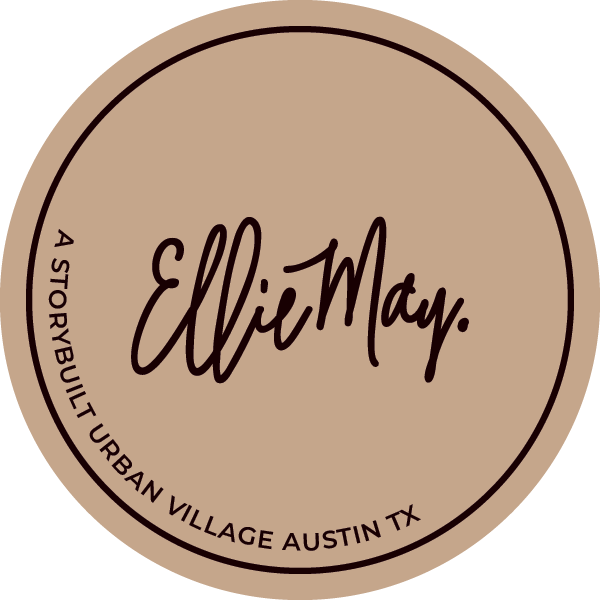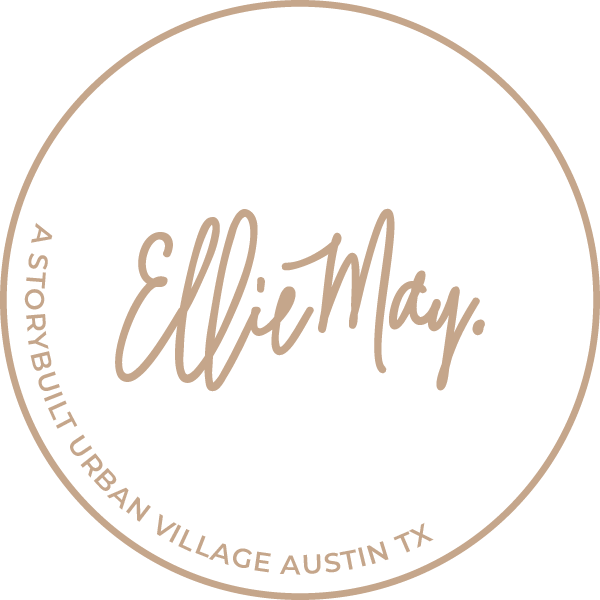 Colors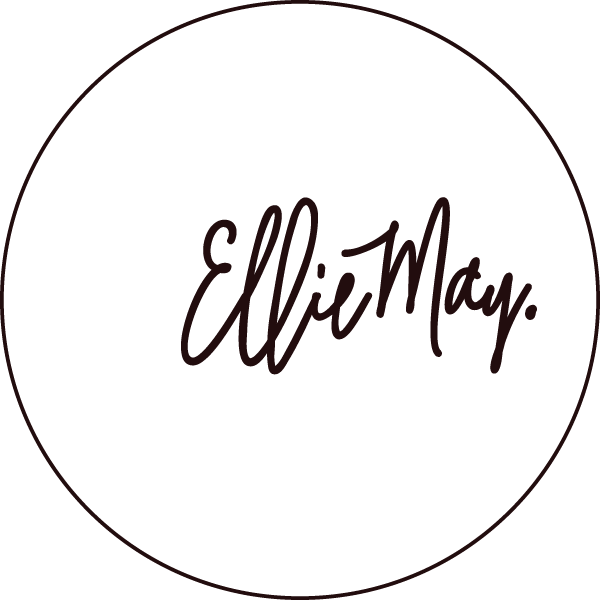 Tan
RGB: 204, 173, 143
HEX: #CCAD8F
CMYK: 0, 15, 30, 20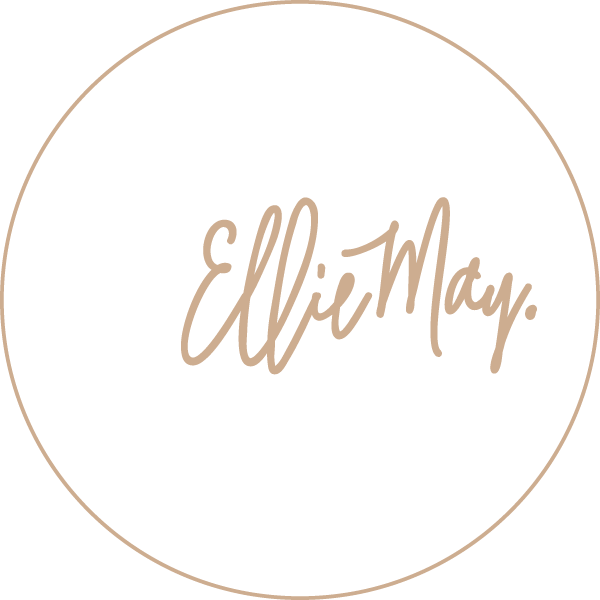 Dark Sienna
RGB: 33, 10, 10
HEX: #210A0A
CMYK: 0, 70, 70, 87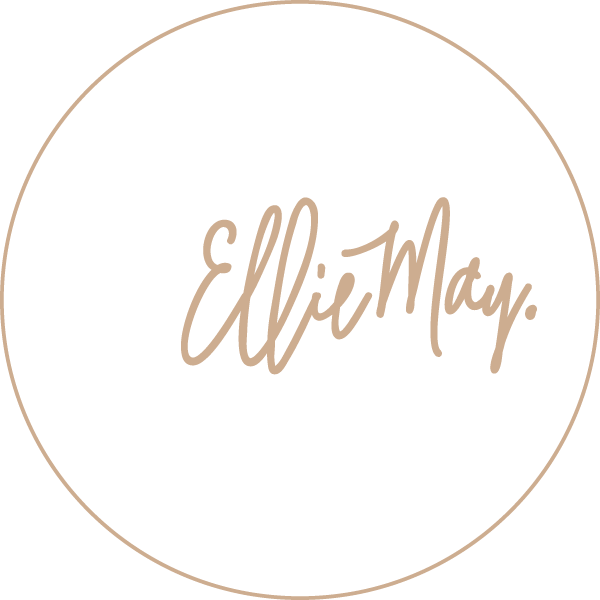 Russet
RGB: 129, 69, 31
HEX: #81451F
CMYK: 0, 47, 77, 49

Slate
RGB: 63, 84, 86
HEX: #3F5456
CMYK: 27, 2, 0, 66
Typography
PRIMARY
Custom

SECONDARY
Montserrat

Lifestyle & Photography
Image selection is responsible for projecting the values of our homeowners, investors, and just as importantly, internally to our StoryBuilt team. It is a composite psychological impression that continually changes with the firm's circumstances, media coverage, performance, pronouncements, etc.