Clementine is a community of twelve single family detached homes with a community pool, ideally located in South Austin, just 10 minutes from downtown. A tree-filled community with large backyards.
Logo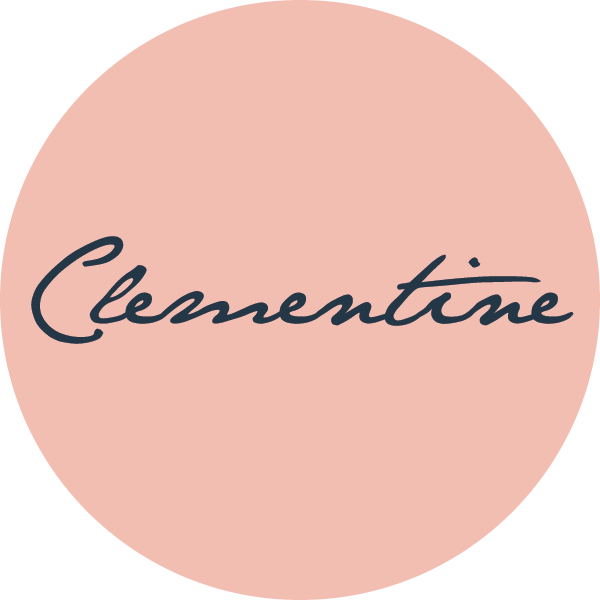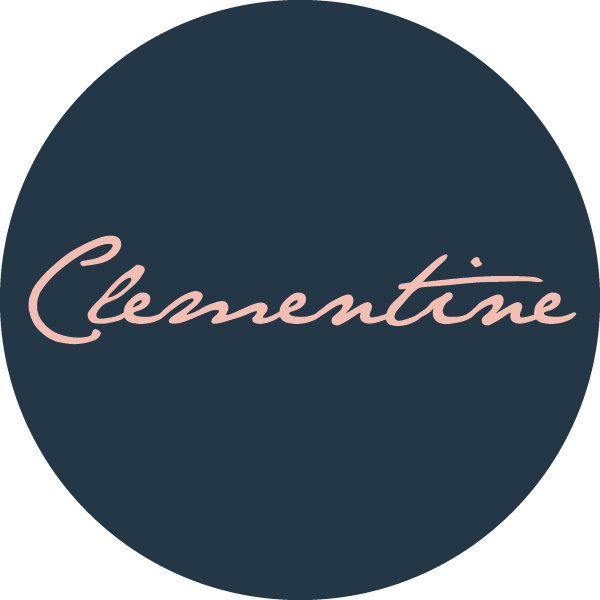 Stamp'd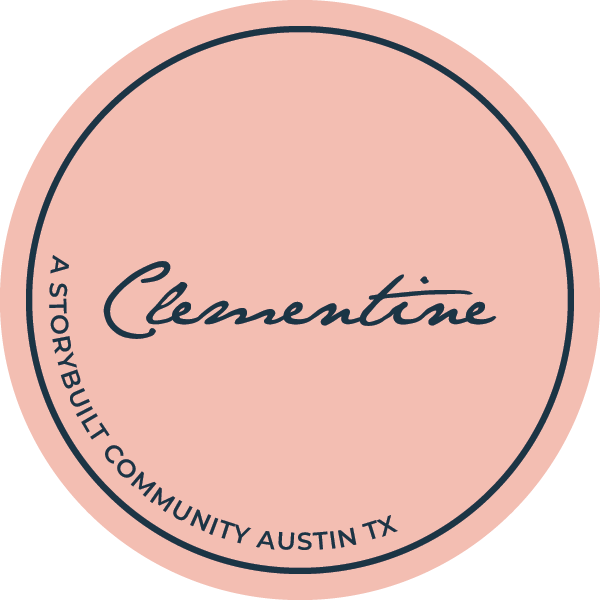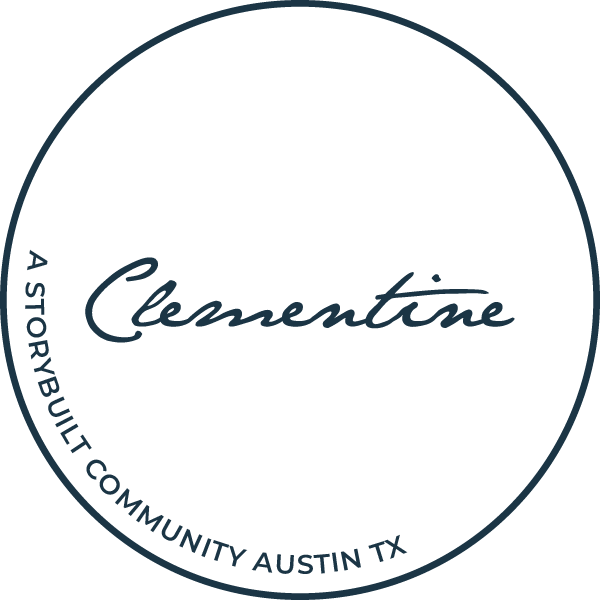 Colors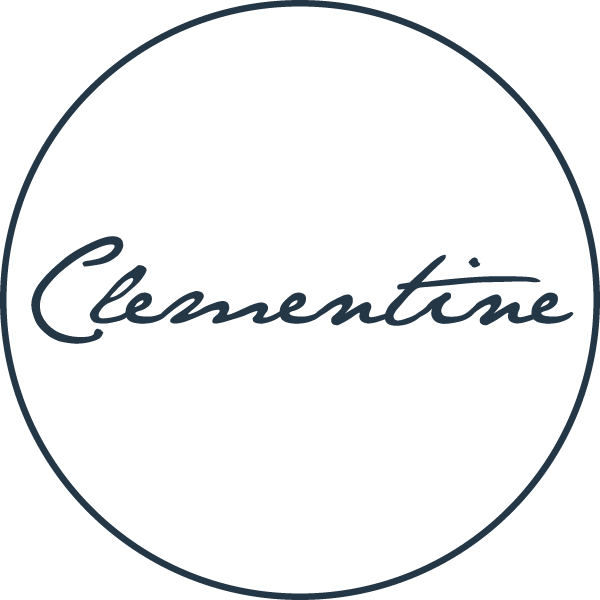 Melon
RGB: 242, 191, 179
HEX: #F2BFB3
CMYK: 0, 21, 26, 5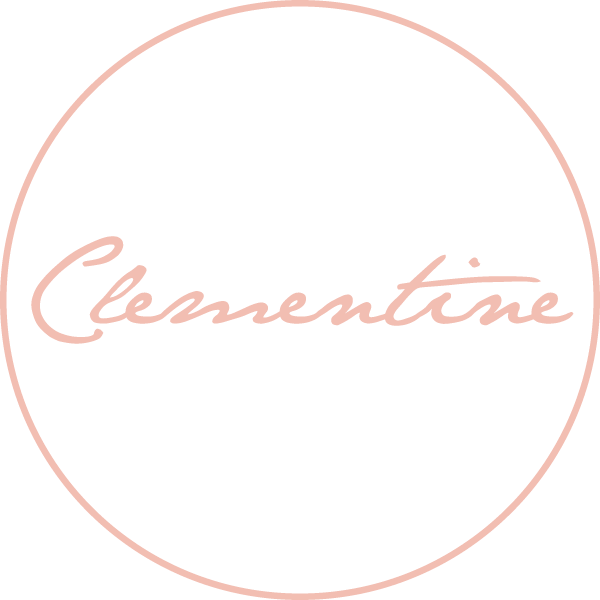 Oxford Blue
RGB: 37, 55, 70
HEX: #253746
CMYK: 86, 69, 51, 46
Typography
PRIMARY
Jane Austin (Logo)

SECONDARY
Montserrat

Lifestyle & Photography
Image selection is responsible for projecting the values of our homeowners, investors, and just as importantly, internally to our StoryBuilt team. It is a composite psychological impression that continually changes with the firm's circumstances, media coverage, performance, pronouncements, etc.