We're talking about Bruno and we won't stop. All the living you can pack into Austin's South First Street – and more. Let life's sunshine light you up. Lady Bird Lake. Drinks. Food. Live easy, live hard, or mix it up. Bouldin Creek is your spot.
Let's do it. Let's Bruno.
Logo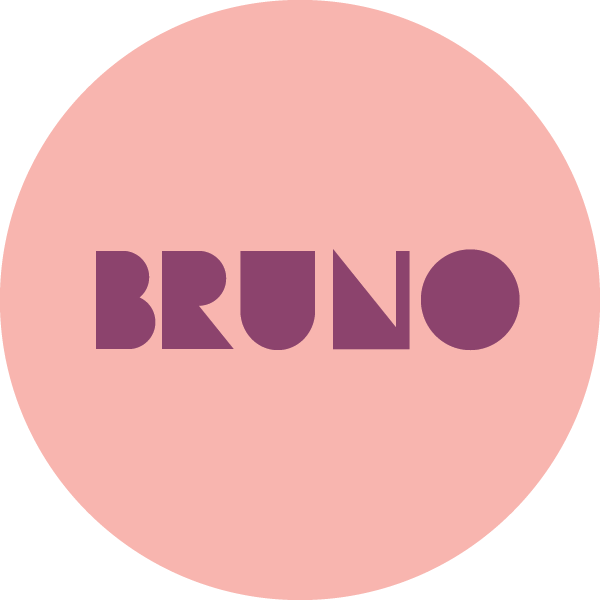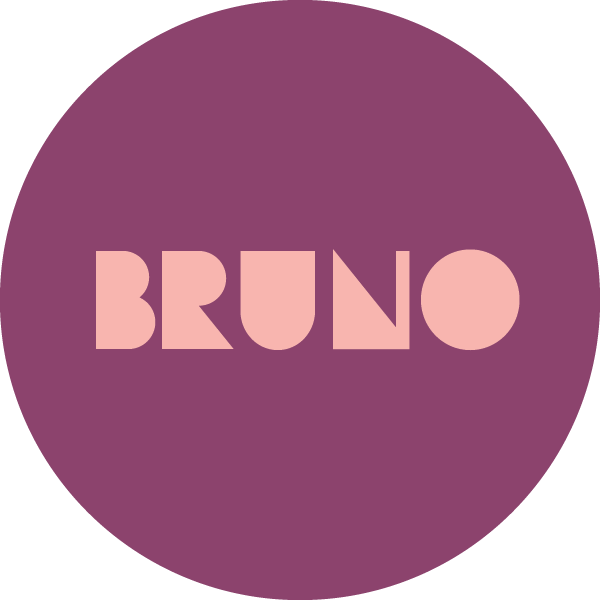 Stamp'd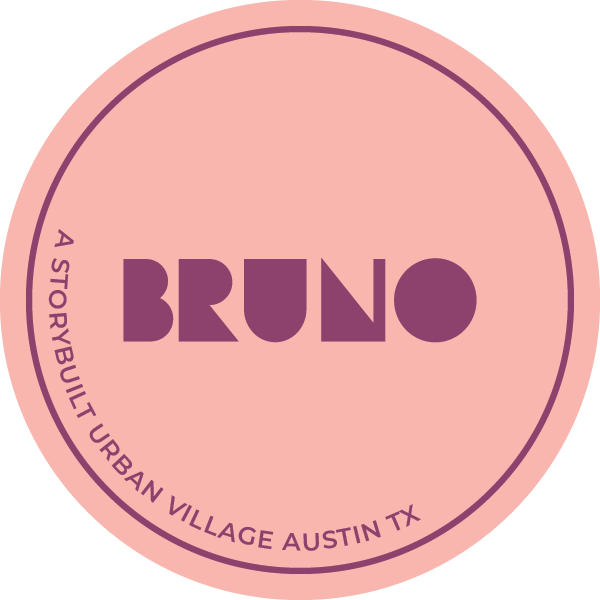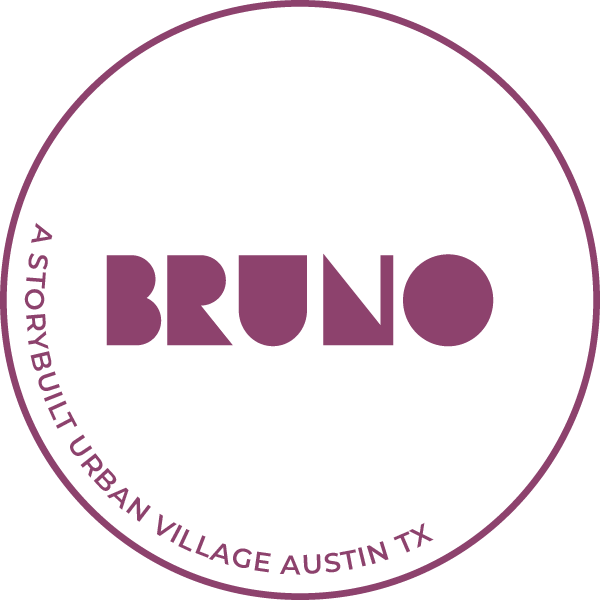 Colors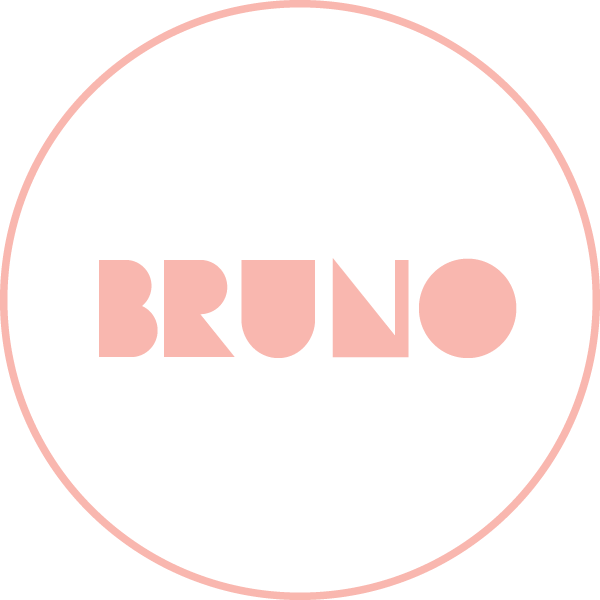 Twilight Lavender
RGB: 148, 62, 105
HEX: #943E69
CMYK: 0, 58, 29, 42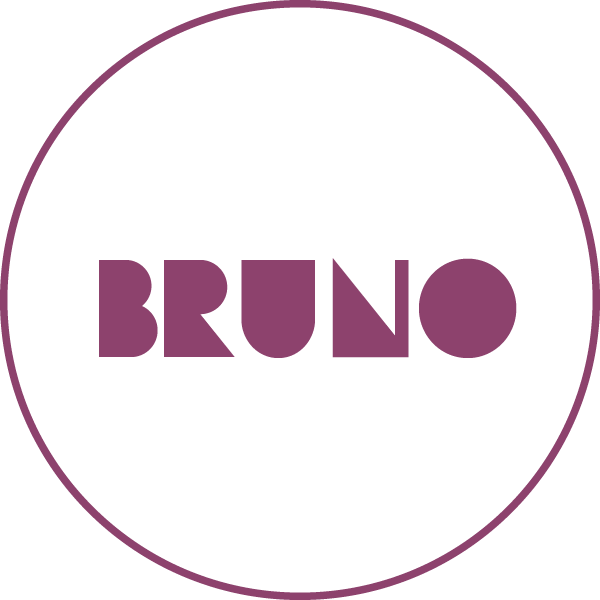 Spanish Pink
RGB: 248, 188, 184
HEX: #F8BCB8
CMYK: 0, 24, 26, 3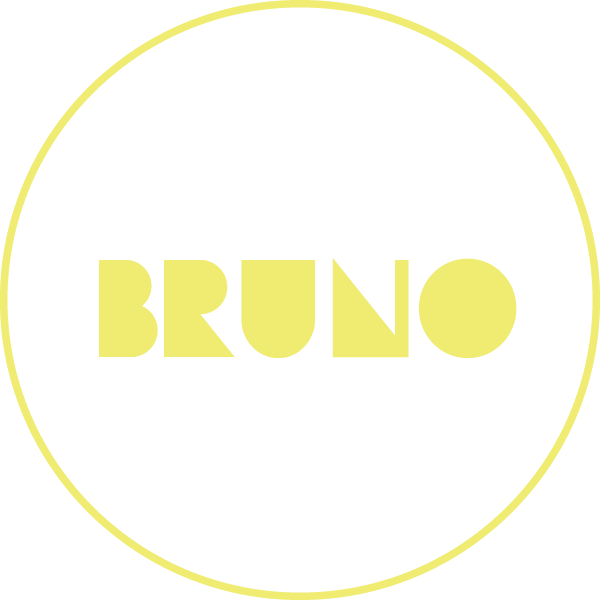 Powder Blue
RGB: 168, 218, 220
HEX: #A8DADC
CMYK: 24, 1, 0, 14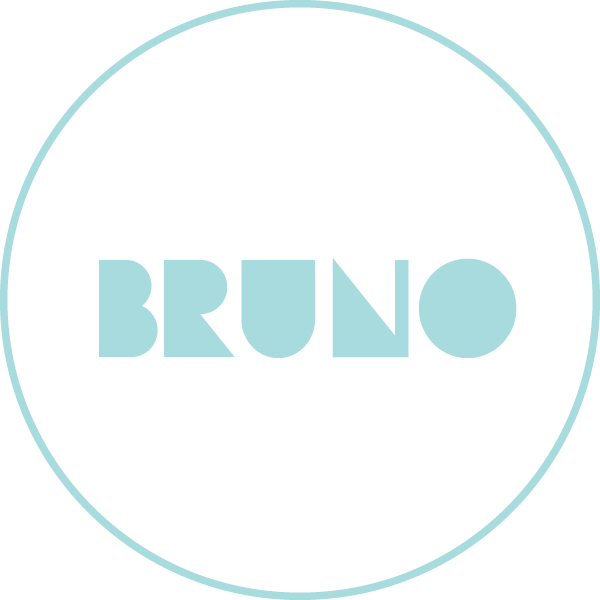 Light Yellow
RGB: 241, 234, 112
HEX: #F1EA70
CMYK: 0, 3, 54, 5
Typography
PRIMARY
HWT Mardell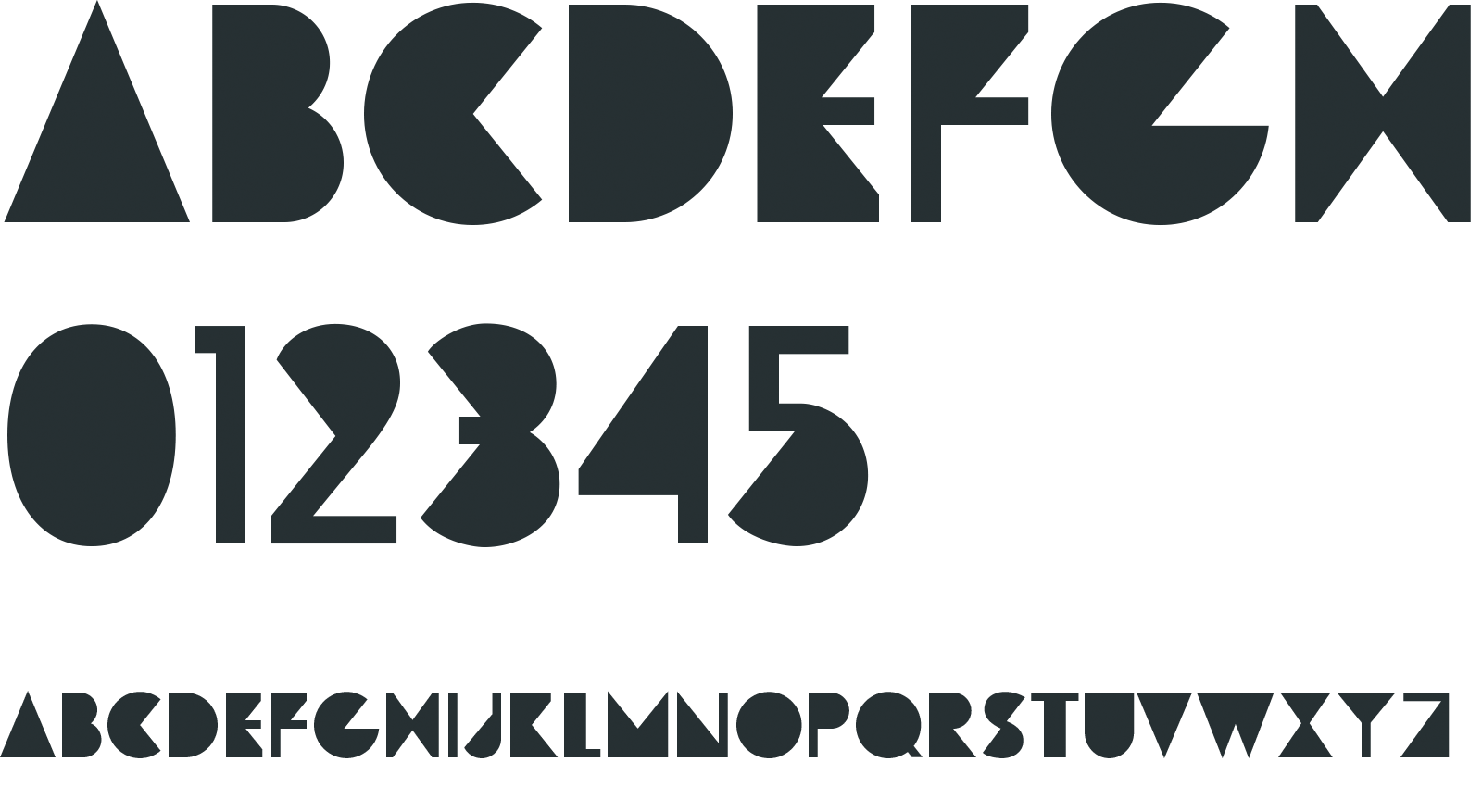 SECONDARY
Montserrat

Lifestyle & Photography
Image selection is responsible for projecting the values of our homeowners, investors, and just as importantly, internally to our StoryBuilt team. It is a composite psychological impression that continually changes with the firm's circumstances, media coverage, performance, pronouncements, etc.