The name Aron means light. When we think of this Pinehurst area we love the stars, sunshine, music = the main ingredients for Seattle comfort. It also is associated with North. Perfect for StoryBuilt's development near Northgate.
Named for our beautiful Aron who settled right into family life. She has an energetic personality and endless love – just like this new community.
Logo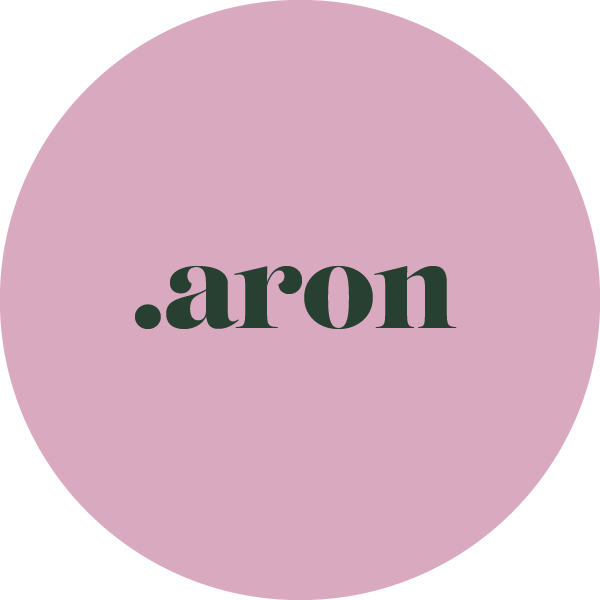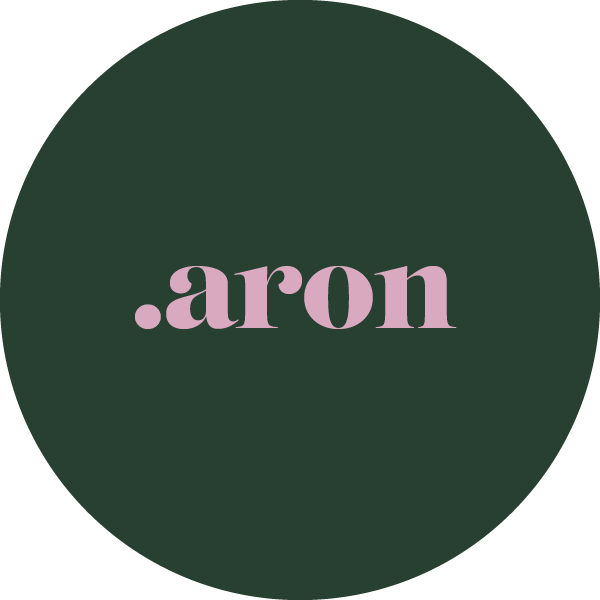 Text Logo


Stamp'd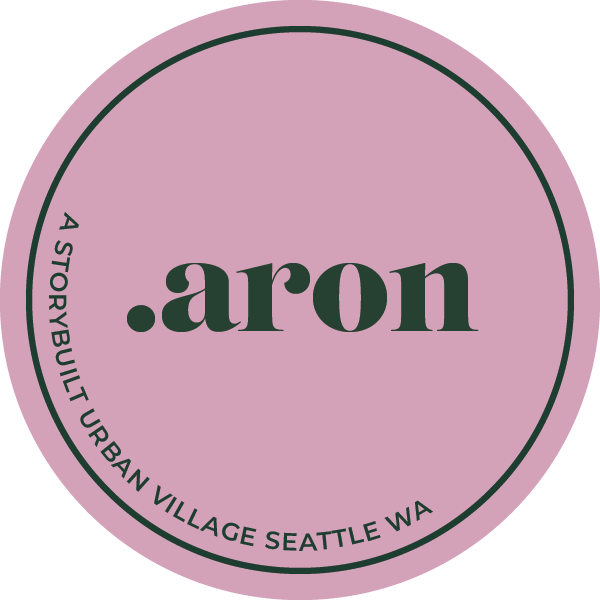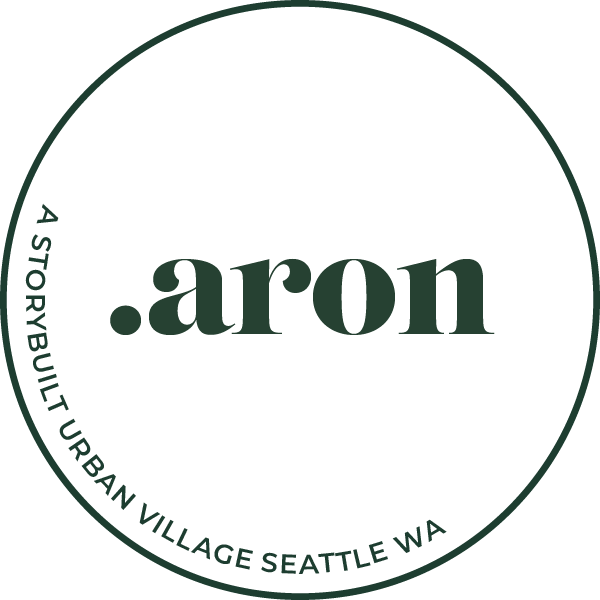 Colors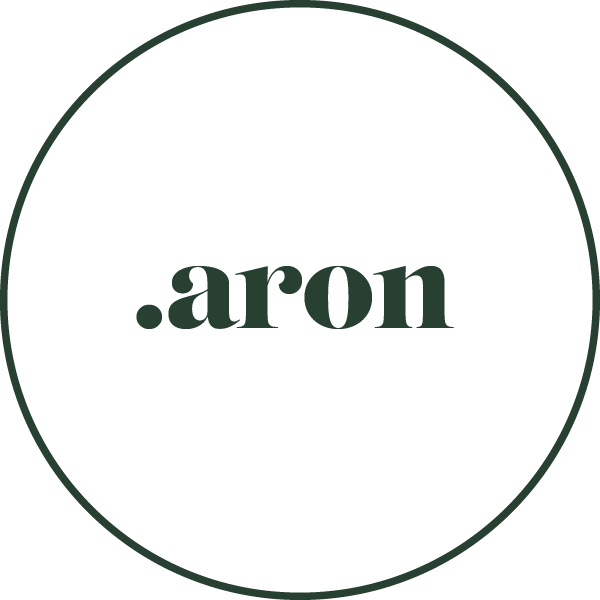 Dirty Blush
RGB: 217, 169, 191
HEX: #D9A9BF
CMYK: 0, 22, 12, 15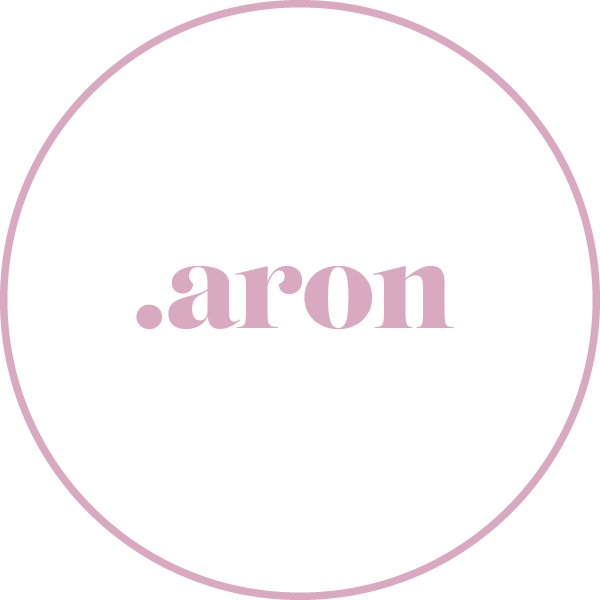 Kombu Green
RGB: 40, 64, 50
HEX: #284032
CMYK: 38, 0, 22, 75

Old Lavender
RGB: 122, 110, 114
HEX: #7A6E72
CMYK: 0, 10, 7, 52
Typography
PRIMARY
Glamour - Lust Regular

SECONDARY
Montserrat

Lifestyle & Photography
Image selection is responsible for projecting the values of our homeowners, investors, and just as importantly, internally to our StoryBuilt team. It is a composite psychological impression that continually changes with the firm's circumstances, media coverage, performance, pronouncements, etc.